Most stall mat manufacturers will provide you with cutting and installation procedures when you purchase mats. If you're trimming down mats to move them into a smaller stall or if you would like to use a new stall mat for a different purpose, such as a yoga mat, there are different cutting methods.
Small Jobs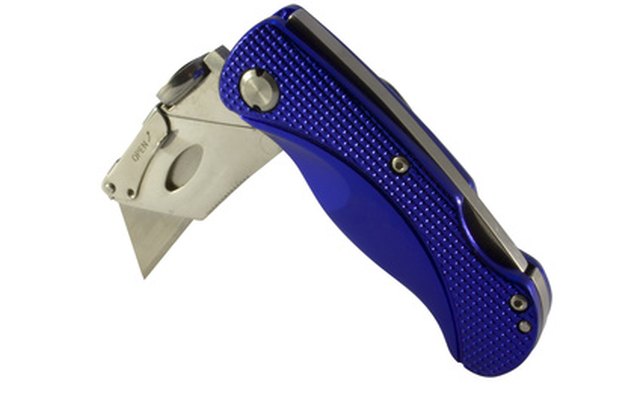 To cut a single rubber stall mat, use a utility knife with a straight blade. You'll need to slice at the mat several times to get the knife through. This is a perfect method for cutting one or two mats.
Multiple Mats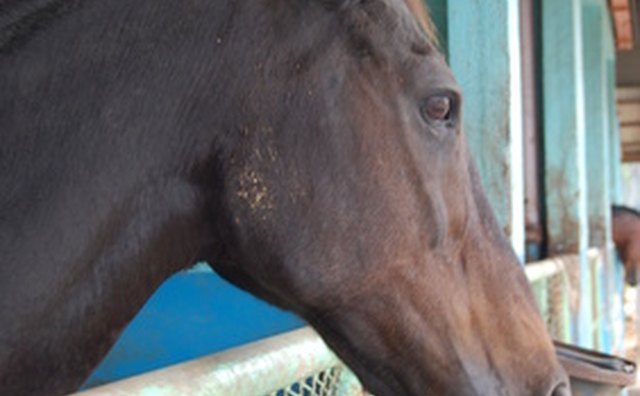 For multiple mats, use a reciprocating saw or a jigsaw. Specialty blades are available for cutting rubber stall mats.
Custom Cuts
To make custom rubber mats, use a tape measure, straight edge, chalk and your utility knife. Stall mats should be tight-fitting. Measure your oddly shaped stall thoroughly, and use the chalk to mark out the template on the rubber stall mat, then cut.