Tom King published his first paid story in 1976. His book, "Going for the Green: An Insider's Guide to Raising Money With Charity Golf," was published in 2008. He received gold awards for screenwriting at the 1994 Worldfest Charleston and 1995 Worldfest Houston International Film Festivals. King holds a Bachelor of Arts in communications from Southwestern Adventist College.
Rene Agredano is a traveling journalist and entrepreneur based in Fort Collins, Colo. Since 1998, she has covered travel, home-and-garden, fitness, animal care and other lifestyle topics for publications such as "The Times-Standard" newspaper of northern California. Agredano holds a Bachelor of Arts in English from Chapman University.
Annette O'Neil is an air sports athlete, digital nomad, full-time traveler and yogini. A writer for more than a decade, O'Neil has written copy, content and editorial articles for hundreds of clients and publications, including Blue Skies Magazine and Whole Life Times.
Trish Jackson is an author, blogger and freelance writer. Her second romantic suspense novel, "Redneck P.I.," was released in March 2011. Jackson particularly likes to write articles relating to life in the country, animals and home projects and has kept a blog focusing on this since 2006.
Helen Holzer is a veteran journalist who began writing in 1972 and has lived all over the country. She has written and edited on nearly every topic for major daily newspapers and other publications. She has also been a book reviewer and currently lives in the Pacific Northwest. She has a Bachelor of Arts in journalism from the University of Minnesota.
Indulging her passion for vacation vagary through the written word on a full-time basis since 2010, travel funster Jodi Thornton-O'Connell guides readers to the unexpected, quirky, and awe-inspiring.
Since 2000 Donna T. Beerman has contributed to newspapers and magazines. Her expertise includes higher education, marketing and social media, and her presentations and writing have won industry awards. She has an MFA in creative writing, is the integrated marketing manager at a Pennsylvania college and founded "Hippocampus Magazine."
Kimberley Riccio has been writing professionally since 1978. She writes travel articles for various e-magazines and other online publications. Riccio holds a Bachelor of Science in business management from Wilmington University, culinary certification from Le Cordon Blu and a Master of Science in cultural sociology from the Defense Graduate Institute.
A former Alaskan of 20 years, Eric Cedric now resides in California. He's published in "Outside" and "Backpacker" and has written a book on life in small-town Alaska, "North by Southeast." Cedric was a professional mountain guide and backcountry expedition leader for 18 years. He worked in Russia, Iceland, Greece, Turkey and Belize. Cedric attended Syracuse University and is a private pilot.
A published novelist and professional writer, Spengler earned a BA from U.C. Santa Cruz, a law degree from U.C. Berkeley's Boalt Hall, and an MA and MFA from San Francisco State. Her articles about the joys of being in the great outdoors have been published online by Arizona Central, USA Today Travel Tips, Working Mother, Hunker, Go Banking Rates, Gardening Know How, Atlanta Journal Constitution and eHow,
Fred Decker is a trained chef and prolific freelance writer. He grew up in rural Nova Scotia, and had learned to skin a rabbit with his pocketknife by the age of seven (whenever the pocketknife wasn't lost). He was educated at Memorial University of Newfoundland and the Northern Alberta Institute of Technology, and seldom loses a pocketknife anymore. You'll find his articles on game, foraged foods and other outdoor topics at major sites including eHow, Leaf.TV, Livestrong, OurEverydayLife and many others.
Tom Wagner began writing for newspapers and magazines in the L.A. area in 2001. With articles appearing in "California Examiner," "World Reporter," the "Philippine Nurses Monitor" and "Famegate Global News," he currently writes for all three Philippine Media publications in Los Angeles, San Diego and Las Vegas. His articles focus on food, social issues, travel, sight-seeing, humor, general information, politics and medical matters.
Based in Los Angeles, Zora Hughes has been writing travel, parenting, cooking and relationship articles since 2010. Her work includes writing city profiles for Groupon. She also writes screenplays and won the S. Randolph Playwriting Award in 2004. She holds a Bachelor of Arts in television writing/producing and a Master of Arts Management in entertainment media management, both from Columbia College.
Fredd Bergman has been writing for print since 1977. He has been a regular columnist for two newspapers and his articles have been featured on the Web and in magazines such as "American Rifleman" and "Government Security News." Bergman is a professional defense trainer and produced commercial outdoor and wildlife television. He studied communications at San Antonio College and the University of Texas-San Antonio.
Gone Outdoors is for the adventurer. With content on camping, hunting and more, we help you navigate all of life's boldest and bravest outdoor excursions. To get your adventure started, contact us here.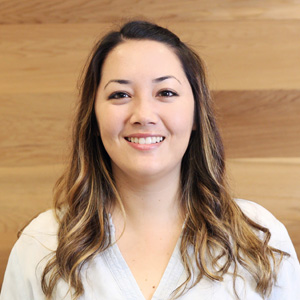 Cathy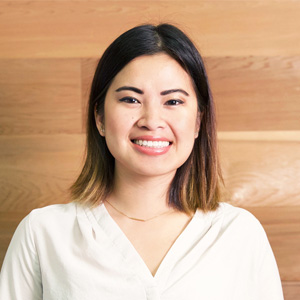 Cindy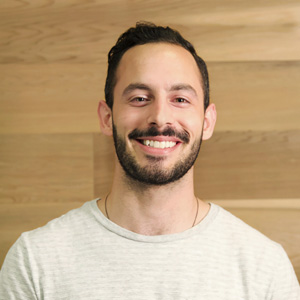 Jacob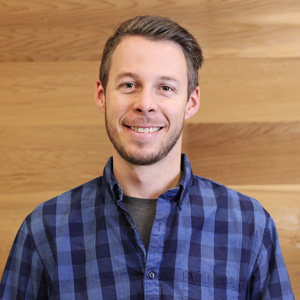 Justin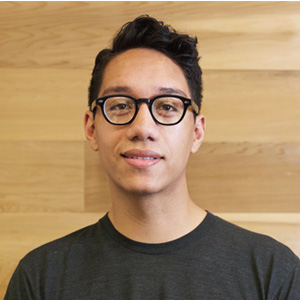 Kalyn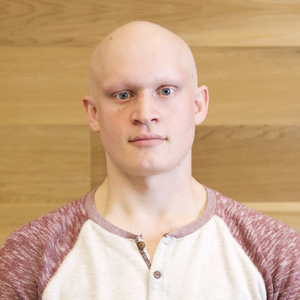 Matthew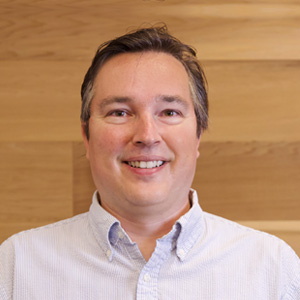 Paul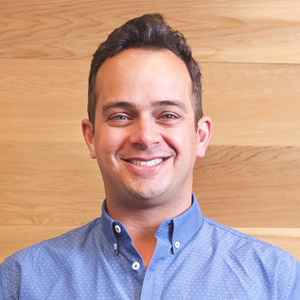 Scott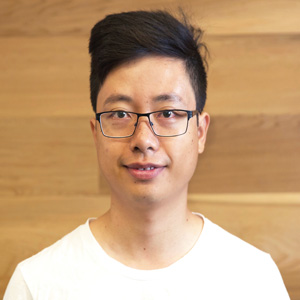 Tam