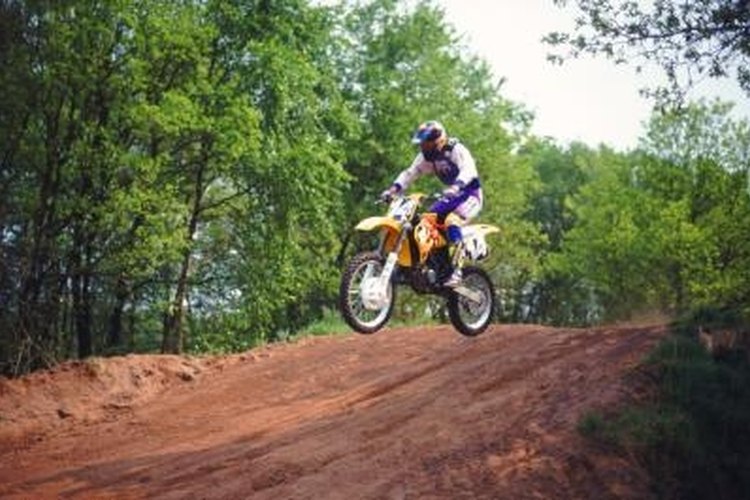 Victory motorcycles are manufactured by Polaris Industries Inc., a Minnesota-based company that also makes snowmobiles and all-terrain vehicles. Diagnostic tools run scans on the systems and components that make up your Victory motorcycle. These tools can pinpoint malfunctioning systems or parts and help you isolate and repair any issues.
VDSTS
The Vehicle Diagnostic Scan-Tool Software (VDSTS) installs on your computer system, and it allows you to run diagnostics on all motorcycles that use the Magneti Marelli electronic fuel injection setup, including Victory, Gilera, Voxan and Harley-Davidson. The software program comes with the VDSTS interface, which plugs directly into your on-board diagnostic (OBD) system, and this interface will capture and download statistical information about your bike to your computer. The device can provide you with information about service indicator lights, engine parameters and fuel systems, and you can also use this tool to view and reset diagnostic trouble codes (DTCs). You can view statistical data using either the English or metric system.
Digital Wrench
The Digital Wrench Diagnostic Kit is specifically for Victory motorcycles, and it comes with an interface that plugs into the OBD system on your motorcycle. This interface then transfers diagnostic information to your computer, including DTCs and system statistics. The kit comes with a software program that you can install on either a desktop computer or a laptop, and the kit also comes with a Victory Interface Adapter Cable and SmartLink Module and Cable Kit. A SmartLink card is a type of computer chip that keeps track of statistical information.
Diagnostic Scan Tool
The Diagnostic Scan Tool for Motorcycles is designed to work with all major brands of motorcycles, and this tool is designed for both repair specialists and consumers. This tool plugs into the OBD system on your motorcycle, and it outputs information to a light-emitting diode (LED) screen. You can also use this tool to manipulate settings, clear DTCs and change key system settings. This tool works with American, European and Japanese motorcycles, and all terrain vehicles (ATVs). The Diagnostic Scan Tool for Motorcycles is updated on a regular basis with new model information, but you must register your tool to receive these updates
Photo Credits
John Foxx/Stockbyte/Getty Images