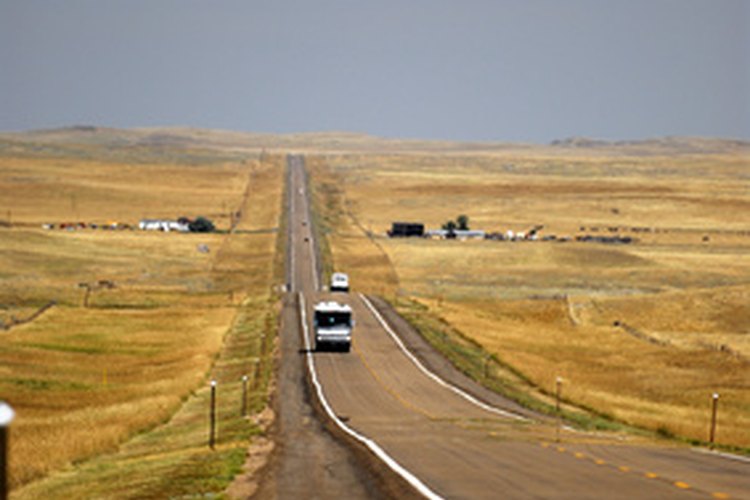 Sprinter vans are a product of Dodge and Mercedes-Benz, but they are commonly used as camper conversions. Sportsmobile and Pleasure-Way use the van to create a lightweight, class "b" camper. The tall height of the vans allows standing room, and the narrow body makes it easier to drive and park than a full sized RV.
Function
Sprinter vans have the power to cruise at highway speeds. The vans also have an advanced Mercedes suspension system that can support the weight of appliances without sacrificing comfort. The tall vans have standing room and allow conversions to add tall closets and overhead storage. The vans are also long and skinny, making it possible to create a narrow aisle with appliances on both sides.
History
The vans are intended to carry cargo, but RV conversion companies have used the unique dimensions to design camper conversions.
Benefits
All of the vans have front seats and an empty shell from the manufacturer. This makes it possible to design a custom conversion without any demolition.