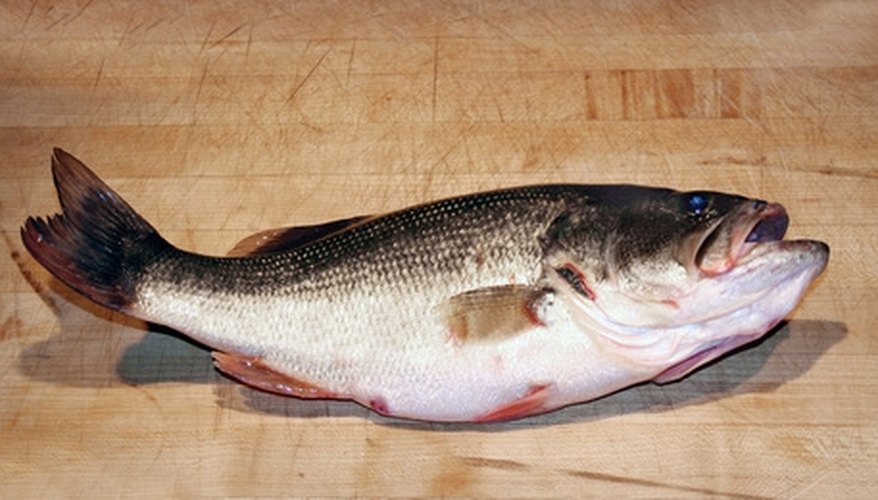 Ranger Boats has manufactured and sold watercraft for fishing since 1968. Years later, the company began devoting special focus to boats designed for bass fishing. The Ranger R71 bass boat was introduced in 1998.
Dimensions
A single-console boat, the Ranger R71 was 17 feet and 1 inch long. It had an 83-inch beam. Its fiberglass hull weight was 1,125 pounds.
Engine and Fuel
The Ranger R71 ran on a Yamaha two-stroke engine. Its displacement was 105.6 cubic inches, and it produced 130 horsepower. It came with a 6-inch built-in setback, which increased the propeller efficiency by placing the engine in less turbulent waters. The R71 had a 24-gallon fuel tank.
Ranger R-Series
Ranger released many boats in its R-series in the late '90s. The R71 had one of the smaller engines, but it was also one of the lighter craft. The R91, for example, released in 1998, had a 200-horsepower engine with an 8-inch setback. It weighed 1,520 pounds. Several boats were sold with a 175-horsepower engine. One boat, the R61, had a 90-horsepower engine and weighed 980 pounds. Dual-console boats were available in models throughout the R-series. The R77 and R97 came with ski consoles.
References
Writer Bio
J.D. Richards has worked as a writer and journalist since 2005. He has written for various publications, including the alt-weekly "Creative Loafing" in Florida as well as Manhattan's "New York Press" and "Blackbook Magazine." He graduated from the University of Florida with a Bachelor of Science in journalism.