Who says catfish baits have to stink? I fished a catfish pond that was full of fish but very little action on the usual baits. I came up with this one and caught eight the first time out.
Open and drain the dog food and garlic. Add the two into a small pot. On medium heat stir and mix well. Add the cornmeal and cheese until it melts.
Try to obtain a thick pasty texture then remove from heat and let it cool.
Once it is cool you can now take a spoon to measure with and form balls with the mixture. Make the balls at least 1 1/2 inch in diameter.
Place bait balls in a plastic container with a lid. Put container inside the freezer to harden.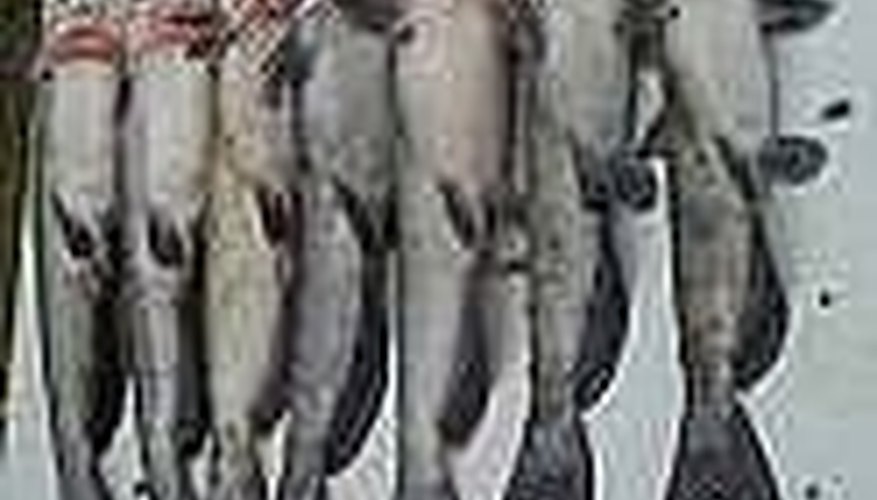 When you are ready to go fishing just take the bait out. By the time you get to your fishing hole its should be ready to use.
This bait works well on a line with a bobber.
Excellent for Catfish stock ponds
Try it on unattended lines, it will stay on the hook longer than other baits until a fish grabs it.