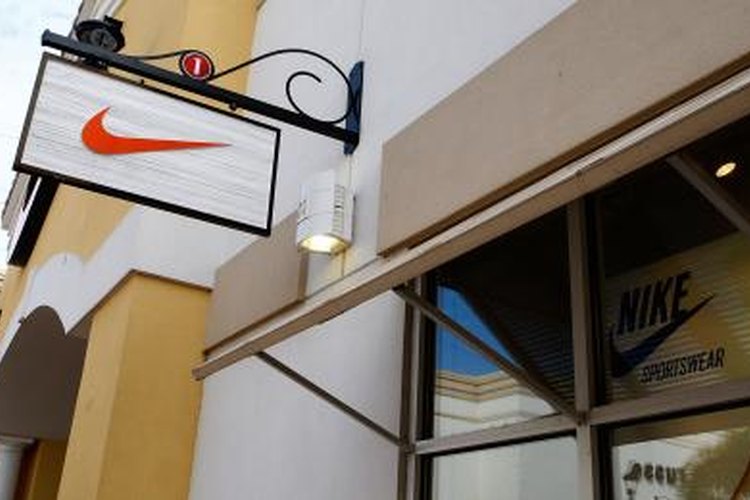 Every product that Nike sells--from running shoes to clothing to sports gear--is assigned a style number in its product catalog. You can place orders online or by phone, but you must have a style number. Retailers may also ask for this number if you are searching for specific Nike products in stores. To find a style number, Nike says to use "Catalog Quick Shop," the shopping search function on Nike.com, to look up Nike style numbers for shopping or product information. You can find a style number by searching for products by name and/or description.
Go to Nike.com and click on "Search." You can also go directly to the quick shop page at http://store.nike.com/?country=US&lang_locale=en_US&#l=shop,search,searchList-quickshop

In the Search/Quickshop field, describe the product you are trying to find. Your search can be specific, or you can type in a general descriptor, such as "women's blue shoes" and hit Enter on your keyboard.

Select a product from the search results or start a new search. When you select a product, the product page will open.

You will see the Style # along with the Color # on the right side of the product screen. The format will look like this: "Style# / Color# 393249-100."
Photo Credits
Getty Images/Getty Images News/Getty Images