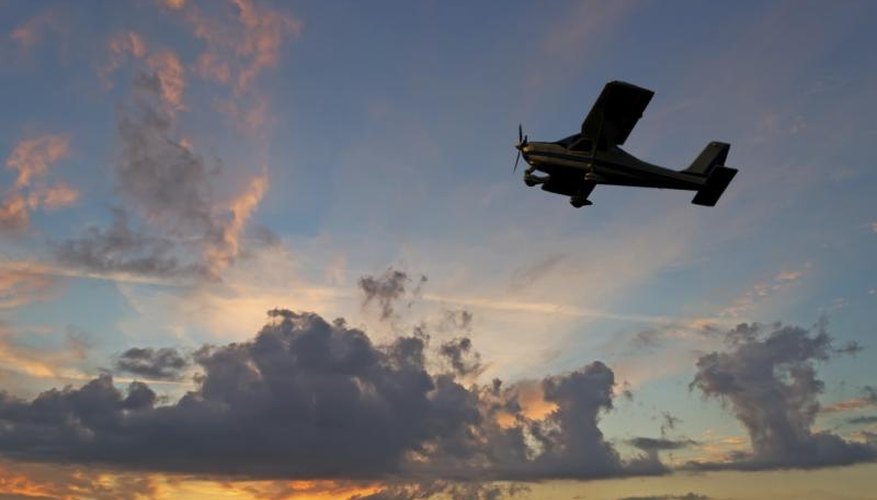 Lancair provides you with the kit and you build the airplane. No longer in production, the Lancair 235 is the second incarnation of Lancair's Legacy line of aircraft; it was superseded by the Lancair 320, which retained the essential qualities of the 235 while offering a larger engine and higher cruise speed.
Experimental but Proven
The Lancair 235 has a 160-horsepower Lycoming engine and a two-blade, constant-speed propeller that gives it an average cruise speed of 210 knots and a rate of climb of 1,550 feet per minute. It requires only 390 feet to take off and only 900 feet to land. It weighs 1,440 pounds, carries up to 43 gallons of fuel and can carry up to 645 pounds of people and baggage. The cabin is 42.4 inches wide and 42.5 inches high. Its 21-foot length and 23.5-foot wingspan present a small hangar foot print.
References
Writer Bio
Will Charpentier is a writer who specializes in boating and maritime subjects. A retired ship captain, Charpentier holds a doctorate in applied ocean science and engineering. He is also a certified marine technician and the author of a popular text on writing local history.