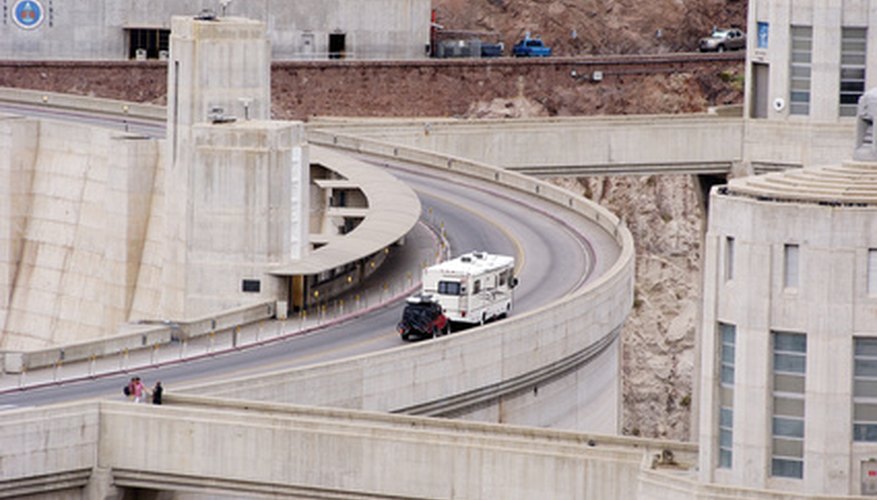 One of the classic ways to travel the United States is in a motorhome, and one of the most classic motorhome engines ever made is the Dodge 440 by Chrysler Corp. The Dodge 440 engine can be found in many 1970s full-sized motor homes, especially the popular 1974 Winnebago. Quite a few of these are still on the road, and with a little work, you can get that engine running smooth as ever.
Engine Size and Power
The Dodge 440 is a V8 engine, running at 225 HP at 4,000 RPM.
Transmission
The transmission on a 440 V8 is a three-speed manual.
Bore and Stroke
Bore and stroke ratio refers to the diameter of the cylinder bore over the length of the piston stroke. The 440 has a 4.32-inch diameter cylinder bore and a 3.75-inch long piston stroke.
Compression Ratio
The compression ratio of an engine refers to the peak capacity volume of its compression chamber over its smallest volume. The compression ratio on the 440-1 is 8.12:1, and 8.2:1 on the 440-3.
Carburetor
The 440 features a four-barrel carburetor.
References
Writer Bio
Darby Stevenson began writing in 1997 for his high-school newspaper, the "Alsea Valley Voice," which won him statewide awards for Best Feature Article and Best Personality Interview. He holds a Bachelor of Arts in international studies and a Bachelor of Arts in religious studies from the University of Oregon.