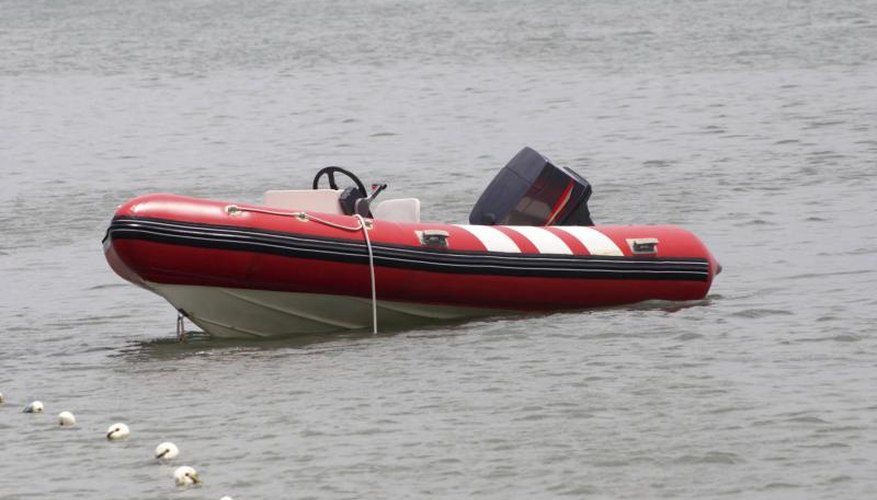 Force Outboard was the unwanted stepchild of the outboard industry. Originally made by Chrysler, it was sold and resold until it finally disappeared. In the meantime, market pressure from outboard makers such as Yamaha and OMC -- maker of Johnson and Evinrude outboards -- cut into Force Outboard's market share. When environmental issues concerning cleaner outboard engines arose, Force Outboard was withdrawn from the market by its last owner, Mercury Marine.
Timeline
Chrysler sold the engine to be known as Force as a Chrysler-branded outboard. The Force name appeared when U.S. Marine, makers of Bayliner boats, purchased the Chrysler outboard plant in 1984. Chrysler continued to make engines under the Chrysler marque, however. U.S. Marine owned the Force brand until 1988, when Mercury Marine acquired it. Mercury Marine dropped Force Outboard in 1996.
Writer Bio
Will Charpentier is a writer who specializes in boating and maritime subjects. A retired ship captain, Charpentier holds a doctorate in applied ocean science and engineering. He is also a certified marine technician and the author of a popular text on writing local history.