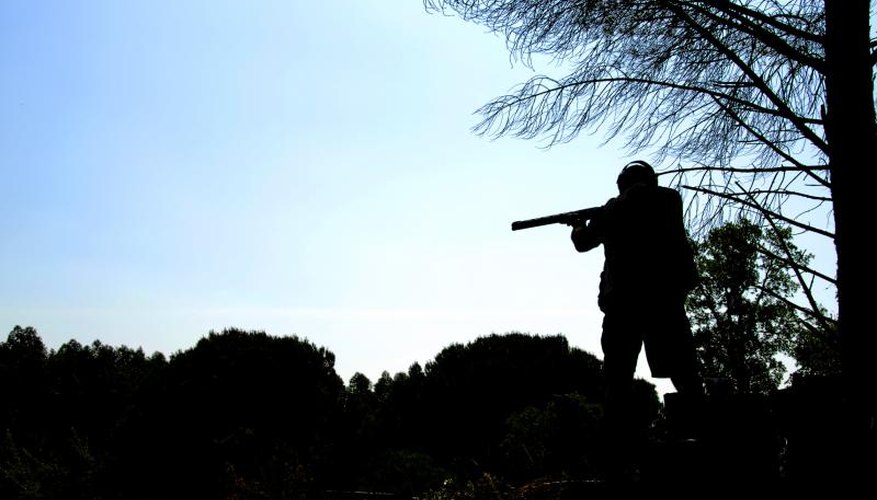 Some states protect the environment through a department of natural resources. The governmental body protects lands while promoting safety and quality of life. The DNR is usually responsible for boat registration and hunting licenses, as well as outdoor safety courses. And if you've been licensed or completed a course, you've probably been issued a DNR number. The state uses the number to keep track of your certifications.
Hunting for the Number
Your DNR number is likely listed on any license or registration -- such as a boating registration, or hunting or fishing license -- that you've received. If you've completed any courses offered by the department, check certificates you were given at the completion of the course. You might just find your number on a receipt from a transaction with the DNR. You could also check any emails you've received from your department concerning licensure, registration or certification. Or you could use a phone book or conduct an Internet search for your state's department. Find a customer service line, call the department, identify yourself and receive your number over the phone.
References
Writer Bio
Christopher Michael began writing in 2010 for Break.com. He received a Bachelor of Arts in English from the University of Massachusetts, Amherst. Writing sports and travel articles helps support his professional baseball career, which has taken him to 49 states, five continents and four oceans.