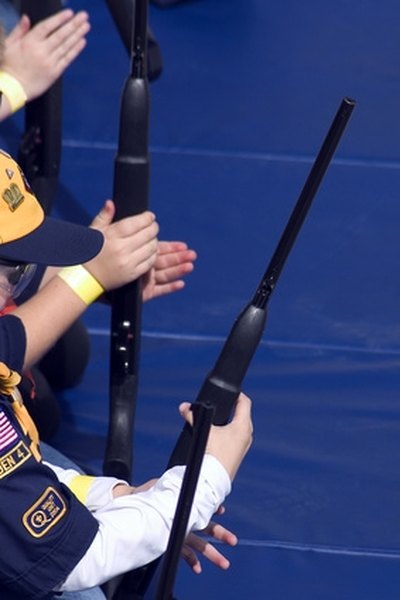 The Daisy air gun was first invented by a windmill company as a promotional incentive in 1886. The style has evolved over the years, and there are some markings on your gun that will help determine its age. In addition, the Daisy Company can help you determine the age of your air gun.
Step 1
Check the barrel of the BB gun for any stamped markings. The Daisy Company began registering guns in 1952.
Step 2
Look to see if your gun is stamped with either location of "Plymouth" or "Rogers." The Daisy Company moved from Plymouth, Michigan to Rogers, Arkansas in 1958.
Step 3
Determine whether the barrel is made of wood or plastic, and whether it is painted, blued, or plated.
Step 4
Print and fill out the form on the Daisy site (see Resources) and send to the Daisy Museum.
References
Writer Bio
Patti Perry is currently attending West Virginia University and expanding her knowledge base. She has worked as a freelance visual artist for 30 years, with specialties in watercolor and scherenschnitte. Originality of creation is her motivation and she continues to pursue this avenue in her writing. Perry is currently contributing articles to eHow.