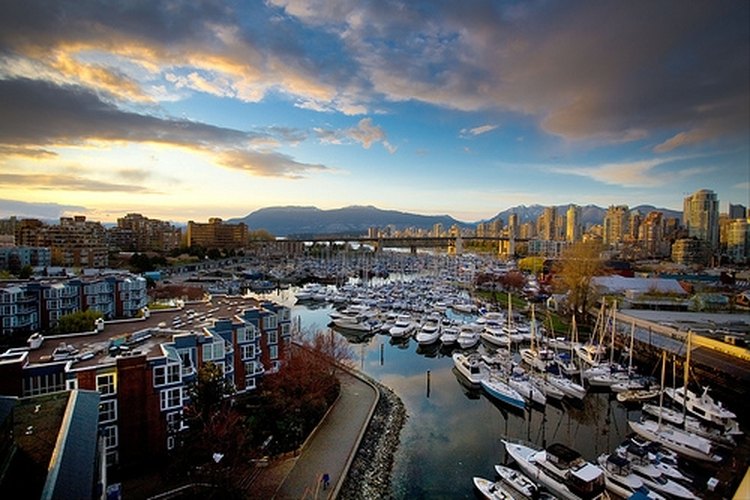 All boats, both private and commercial, have state specific registration laws. However, large private or commercial boats over 5 tons have special Coast Guard registration requirements that go beyond the typical requirements for private small pleasure boats. You must have this information any time you are on the water.
Weight vs. Volume
For the purposes of the Coast Guard, registration vessel tonnage is in respect to volume, not pounds of weight. The net volume of a boat is not the same as the net weight.
Size of Boat
In general all boats, private and commercial, over 25 feet in length from bow (front point) to transom (rear wall) will be more than 5 tons in volume.
Types of Registration
There are three basic forms of Coast Guard documentation: fishing boats, pleasure boats, and foreign trade. They are not interchangeable. When you register your boat as a pleasure boat, you may not take on paying passengers or engage in commercial fishing.
Proof of Ownership and Citizenship
All three types of Coast Guard registration have the primary purpose of proving a boat's ownership, and the owner's citizenship. Proof of ownership consists of the original manufacturer's slip, or state registration and title.
Product Proof
Proof that your boat is a product of the United States is easy if you have a manufacturer's slip. If you built your boat yourself, you must have witnesses to attest to the fact that your boat was built here. This is of the most importance in commercial registrations.
Application of Identification
Apply your state registration numbers on either side of the bow. The Coast Guard registration does not use numbers. Apply name and port (location name) lettering on the rear portion of your vessel, either on the back (transom) or on either side of the stern.
Photo Credits
Image by Flickr.com, courtesy of Kenny Louie