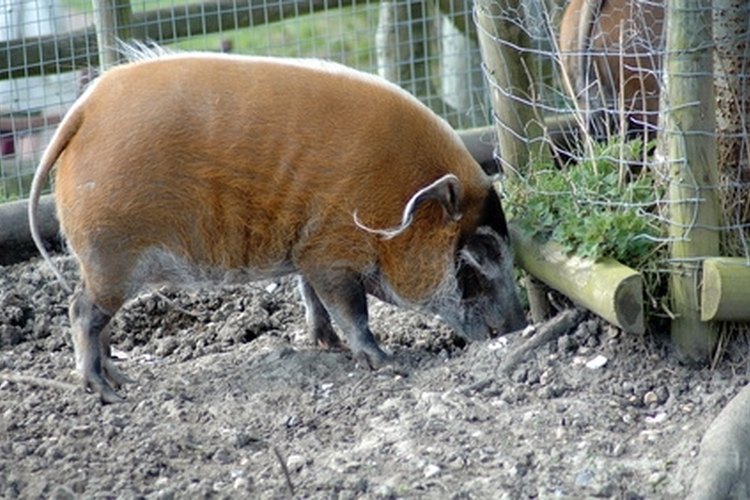 Many states do not consider wild hogs game animals, but California does. The state has a generous season for wild hogs. The population is growing in the state but hogs are still more common in the southeast part of the country. Most wild hogs in California are in the middle part of the state.
History
Spanish and Russian settlers introduced domestic pigs in California, and many escaped and became wild. In the 1920s, European wild boars were introduced in Monterrey County. Those interbred with other wild hogs to create a hybrid called feral hogs. Hogs were declared California game animals in 1957.
Range
Wild hogs are spreading nationally, and in California. Hogs have been reported in 56 of the state's 58 counties.
License
Hunters over age 12 must have a general hunting license. Hunters must also purchase hog tags and use them to record animals they harvest.
Season
The season for hogs is year-round. There is no limit on how many hogs may be harvested by hunters. Any method of killing them is legal.
Special hunt
California has seven areas with special pig hunts where hunting is not normally allowed. Hunters may apply and permits are awarded by random draw.
Hunting Areas
Public lands such as wildlife management areas are open for hog hunting. Hogs may also be hunted on private property with the permission of the landowner. Guided hunts are also available, which include hunting, meals and lodging.