•••
Hemera Technologies/AbleStock.com/Getty Images
Don't despair that it rarely gets cold enough to freeze lakes and ponds in Mooresville, North Carolina -- just visit one of the nearby ice skating rinks to work on those backwards crossovers. Mooresville, a town about a half-hour north of Charlotte, has several rinks within traveling distance.
Outdoor Rinks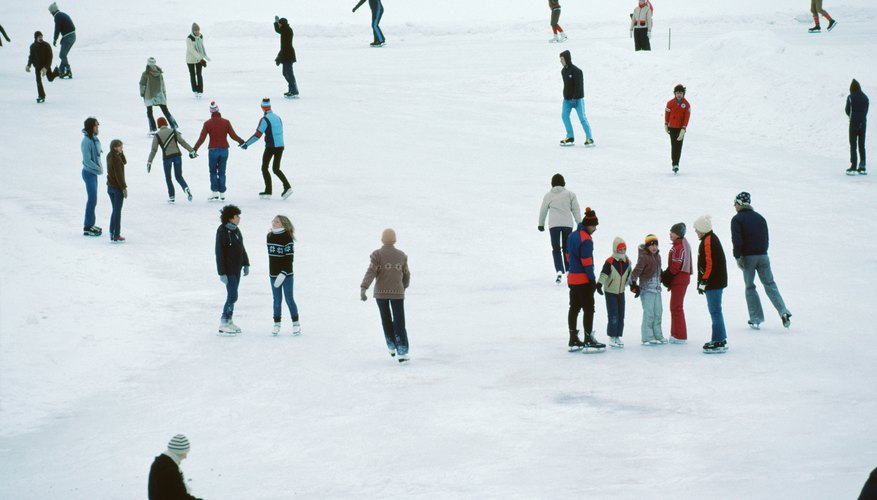 •••
Photos.com/Photos.com/Getty Images
A couple of places nearby have seasonal outdoor rinks, which are especially busy around the holiday season.
The WBT (wbtv.com) Holiday on Ice Outdoor Skating Rink in Charlotte -- 36 miles south of Mooresville -- has 7,000 square feet of ice -- a little less than half the size of an National Hockey League rink. You can bring your own skates and pay only the admission fee, or you can rent skates at the rink. Season passes and group discounts are available.There is some free parking, but not much, so plan to spend a few dollars on that. The rink is also near the NASCAR Hall of Fame. If you're interested in doing a side trip, you can buy a combo ticket for both. Your skating ticket is good all day, so you can take a break and come back later for more.
A smaller outdoor ice skating rink can be found 20 miles south of Mooresville at the Charlotte Motor Speedway in Concord (charlottemotorspeedway.com). The Coca-Cola Family Ice Rink has 5,100 square feet of ice. Besides public skating, it also provides lessons and is available for private events. The price of admission includes skate rentals. It's open seasonally.
Indoor Rinks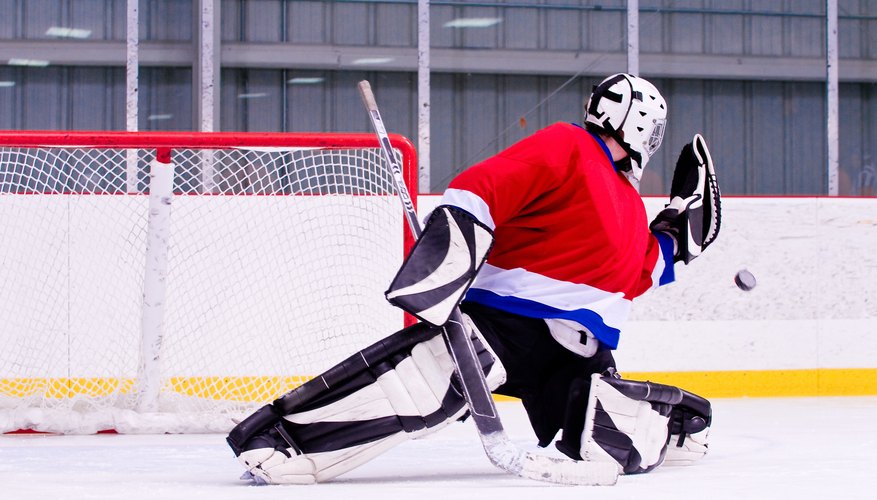 •••
Jupiterimages/Photos.com/Getty Images
The Pineville Ice House in Pineville (pinevilleice.com) has an NHL sized rink -- 200 feet by 85 feet. It's about 45 minutes from Mooresville, and has public skating sessions, figure skating, hockey and private lessons. Synchro skating and hockey at the team level are other possibilities. You can buy snacks at the on-site shop. The rink also has flat-screen TVs, free WiFi and beer and wine available for purchase.
Ice Sports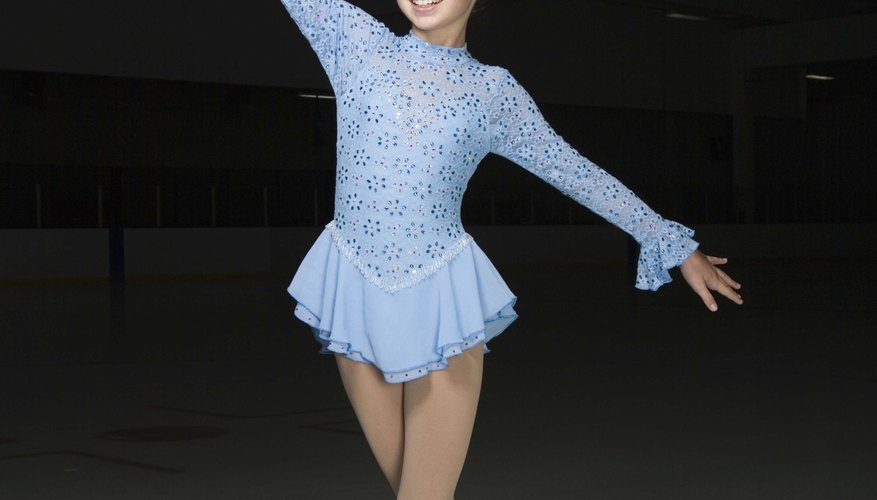 •••
Jupiterimages/Brand X Pictures/Getty Images
The Extreme Ice Center (xicenter.com) in Indian Trail is farther away -- closer to an hour. This rink is open year-round; in addition to the standard figure-skating and hockey lessons, it offers broomball and curling. Classes are available for children and adults. Extreme Ice also has a synchronized skating team. If you get hungry, you don't have to eat the pizza microwaved on a paper plate -- the rink has a restaurant with a full-service bar. A fitness center and ballet dance studio are also on-site, as well as a physical therapy department.
Extras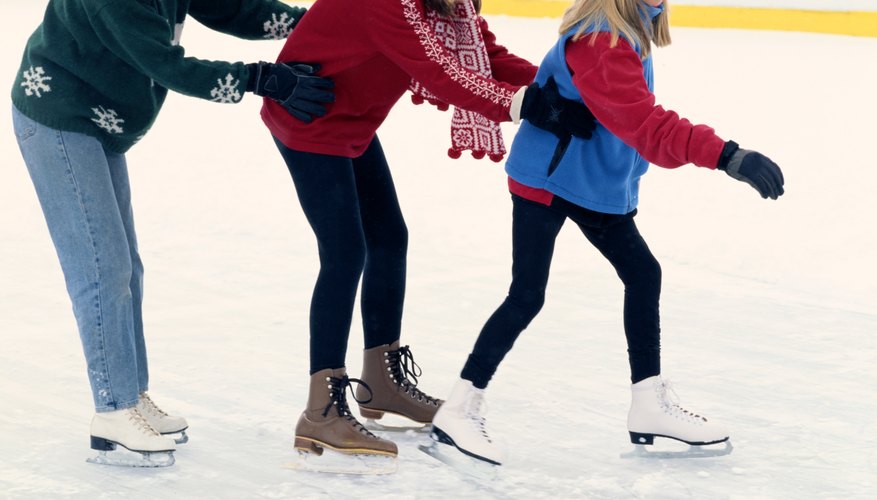 •••
Steve Mason/Photodisc/Getty Images
Both of the indoor rinks also offer homeschool classes, birthday parties, summer camps and private rink rental. Each also has a pro shop where skaters can buy clothing and gear.
Hemera Technologies/AbleStock.com/Getty Images