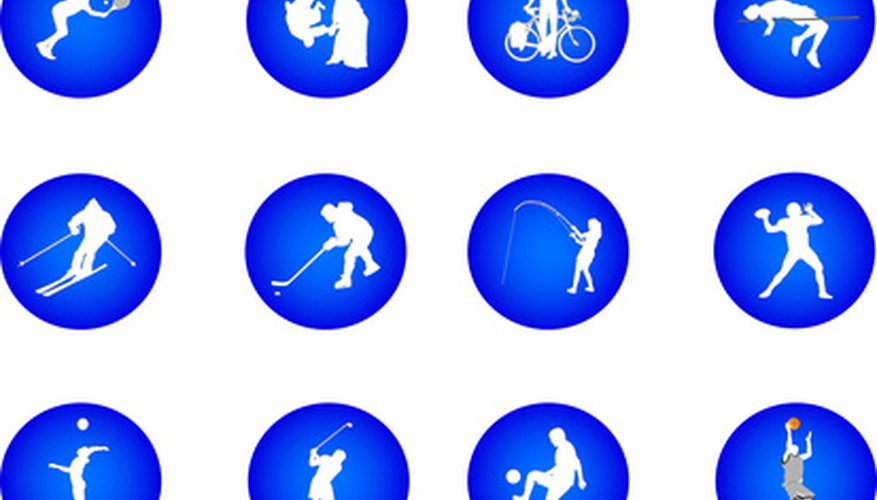 Sports leagues, schools, local government and nonprofit organizations can qualify for sports field grants from a variety of sources. Many organizations need funding to help offset the costs for sports programs and field maintenance or renovations. Local companies, sports teams and foundations provide funding for sports fields to groups or organizations in their geographic area.
National Football League Grant Program
The National Football League, or NFL, and teams associated with the NFL provide funding for football fields through the NFL Grassroots Field Grant Program. This grant program provides up to $250,000 to community based organizations and middle or high schools for field improvements and field surfacing projects. Organizations seeking funding must be located within an area served by an NFL team. Preference is given to applicants who can match the contribution with other funds. There is one deadline annually, but this date varies each year.
Major League Baseball Grant Program
Major League Baseball, or MLB, has created the Baseball Tomorrow Fund in order to provide grants to youth organizations, community organizations and schools for baseball projects. Grants are awarded from this fund for a variety of general expenses, including field construction, maintenance and renovations. Although there is not a set maximum amount that can be awarded, the average grant awarded is $40,000. There are four application deadlines annually: Jan. 1, April 1, July 1 and Oct. 1.
U.S. Soccer Foundation Grant
The U.S. Soccer Foundation awards field grants to schools, colleges, nonprofit organizations and local governments for soccer field development and renovations. General field grants are awarded in amounts up to $15,000 for irrigation, $50,000 for lighting and $30,000 for sports court maintenance. Astroturf grants may be awarded in amounts up to 15 percent of the project cost for the installation of a synthetic field. There are three grant cycles in the spring, summer and fall of each year.
United States Tennis Association
The United States Tennis Association, or USTA, awards grants to build or renovate new tennis courts through its USTA Public Facility Assistance Program. This grant program provides up to $20,000 to organizations wishing to build a public tennis court or facility, but you'll have to match the contribution with your own funds. Grant inquiries are accepted throughout the year.
References
Writer Bio
Based in Northwest Georgia, Amanda Kerr has been working from home for the past 10 years performing Internet research, book promotion and other administrative tasks. Although most of her work has been in research, writing has become a big part of her life. Over the past year, she has been working as a grant researcher and also as a researcher on elance.