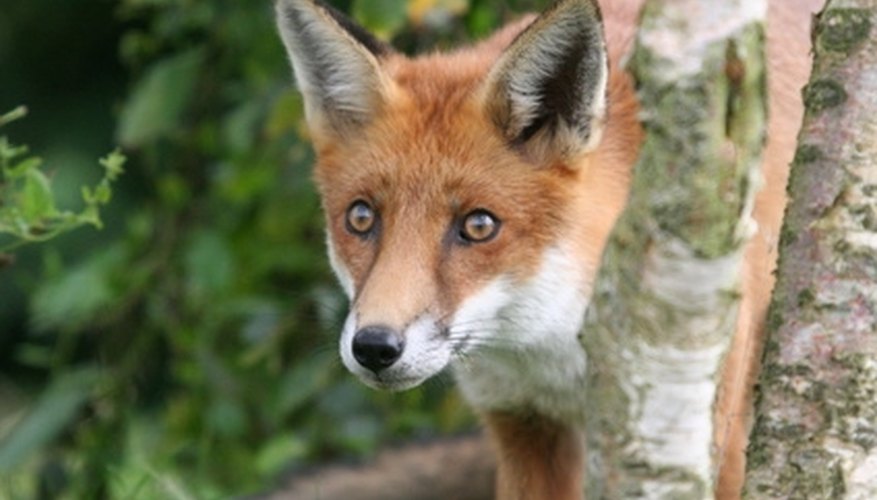 Each year the West Virginia Department of Natural Resources (WVDNR) publishes a brochure that encompasses regulations for hunting and trapping of animals in the state. Using appropriate methods and hunting within state-stipulated seasons and regulations, legal predator hunts consist of bear, bobcat, wild boar, coyote and fox. It is illegal to hunt mountain lions, hawks, falcons and eagles in West Virginia.
Black Bear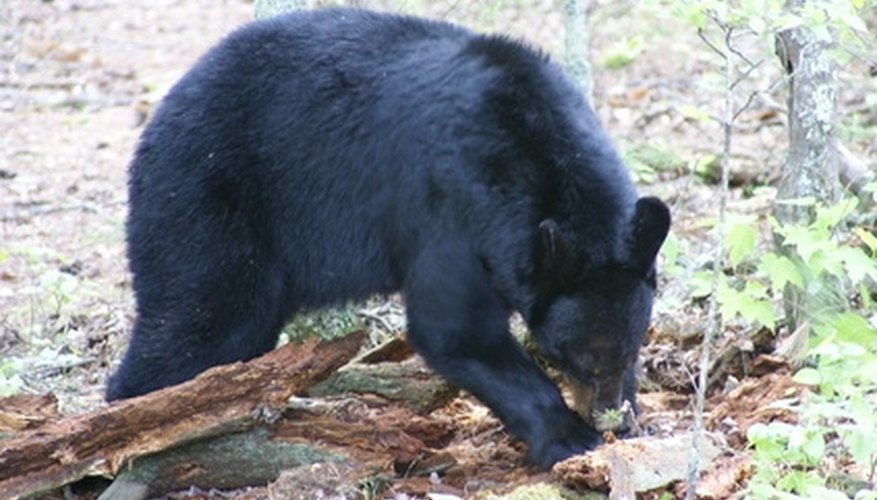 The Bear goes where the Bear wants to go image by Ian Shorr from Fotolia.com
The most important tip regarding bears is to know where it is legal for them to be hunted. Since the state of West Virginia uses hunting to aid population control, any person can take two bears per season. You can harvest both bears during either firearms or archery season or one bear in each of the seasons. If you do take two bears, one must be from the counties of Boone, Fayette, Kanawha or Raleigh. Open seasons vary slightly each year. On average archery season is mid-September to the end of November. Firearms season varies by county. A county open season list is posted annually on the WVDNR website. There is a daily limit of one bear per person, and you must stay with your bear until you complete a field tag. Retagging of the carcass or skin must take place within a 24-hour time period.
The state also has current requirements for bear tooth and reproductive tract collection to be used for research. Requirements for collection are spelled out on the WVDNR website.
The state of West Virginia has hefty fines for offenses. It is illegal in the state to use dogs on an archery hunt or for non-resident hunters to use dogs during firearms season. Hunters cannot bait bears or use electronic calls. It is illegal to take a bear weighing less than 75 pounds.
Bobcat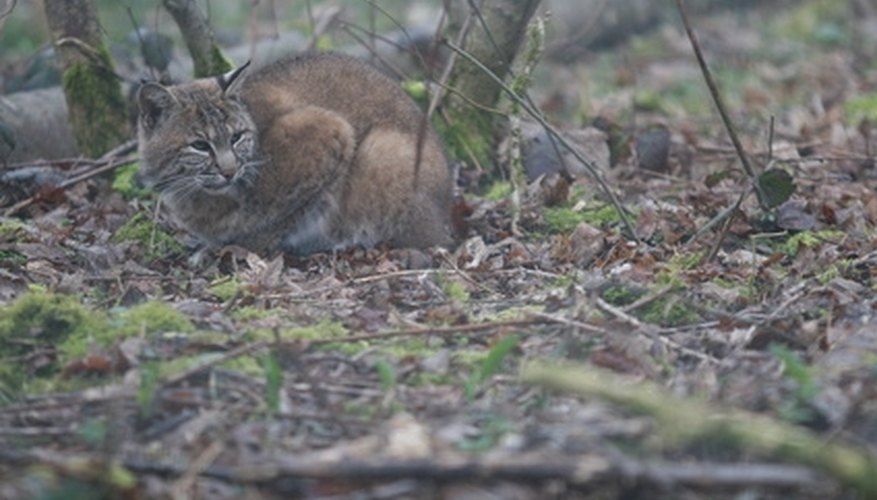 lynx roux (bobcat) en forêt image by Anthony MAGIDS from Fotolia.com
It is legal to hunt or trap bobcats in the state from early November to the end of February. There is a possession limit of three bobcats per person. Animals must be tagged by the hunter at the harvest location. You are required to obtain CITES (Convention on International Trade in Endangered Species) seals for pelts that will be sold in or out of the state or the country. CITES seals are available from WVDNR. It is illegal to possess a pelt intended for sale without a CITES seal.
Wild Boar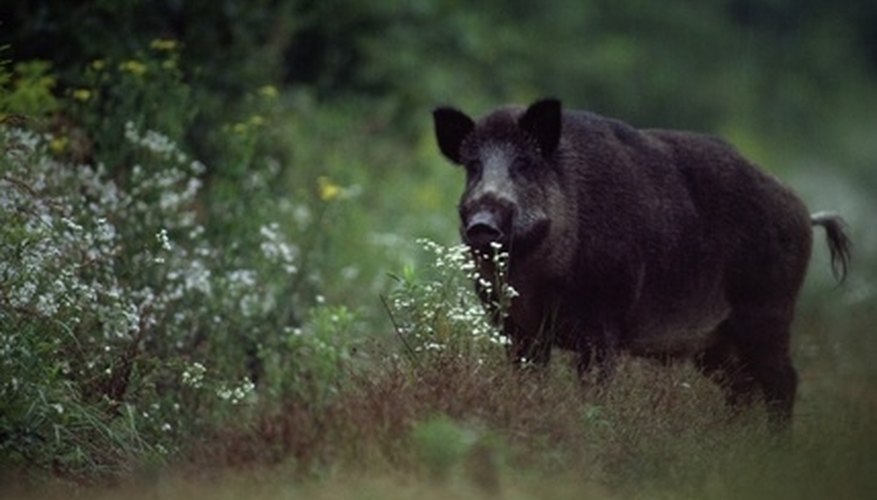 When it comes to harvesting wild boar in West Virginia, know where and how you can hunt. Each hunter can possess one wild boar that can be hunted legally with firearms during the last week in October or shot with a legal bow from mid-October through the end of December. The southern counties of Boone, Logan, Raleigh and Wyoming are the only counties in West Virginia where it is legal to hunt wild boar. Animals must be tagged by the hunter at the harvest site.
Coyote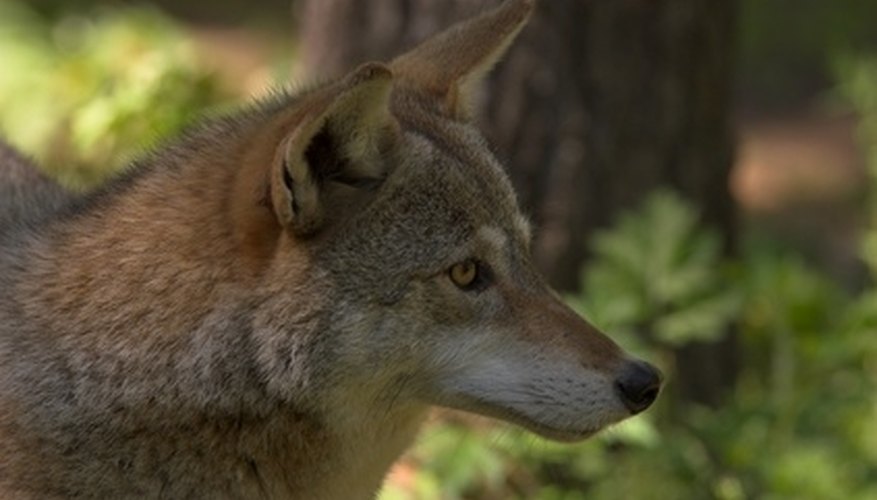 Coyotes can be hunted year-round in West Virginia. An important tip is to know the hours when you can hunt for coyote. It is illegal to hunt coyote at night from August through December. There is no daily, seasonal or annual bag limit for this animal in West Virginia, since it is considered a nuisance predator.
Fox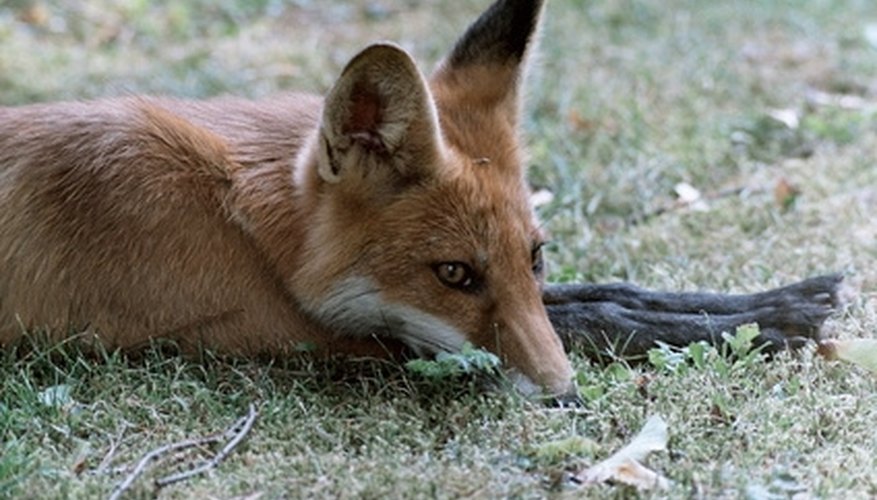 Gray and red fox can be legally hunted or trapped in West Virginia from early November through the end of February. Both firearms and legal bows are permitted. There are no bag limits on this predator and currently no regulations regarding necessary tagging or CITES seals for fox or fox pelts.