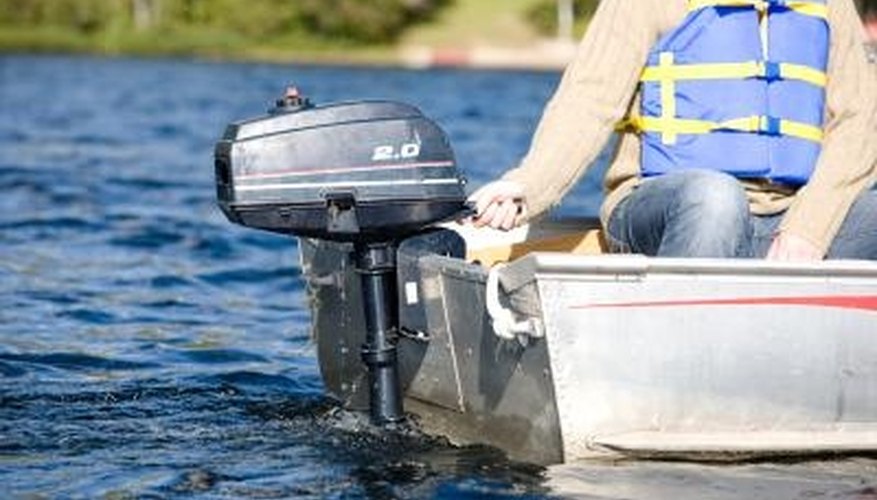 Sea Nymph is a line of double-riveted aluminum boats designed for recreational fishing. Lowe Boats manufactures Sea Nymph boats as part of their Utility-V Series. The series includes eight models that vary by length and features.
New Sea Nymph boats come with a Limited Life Warranty and an option for a Mercury outboard motor.
Company History
Lowe Boats is the parent company of Sea Nymph Boats, a manufacturer of aluminum fishing boats established in 1946.
Carl and Dianna Lowe took control of the company in 1971, calling it Lowe Line. The name was changed to Lowe Boats in 1980. As of October 2010, the company operates as a subsidy of the Brunswick Boat Group.
Features
Sea Nymph features vary depending on the model. However, all models include reinforced bow eyes, built-in bench and split seats, strong cast lifting handles, oar locks, and a transom drain plug.
Larger models feature extruded spray rails.
Materials
All Sea Nymph Utility-V Series boats are built with 5052-H34 double-riveted aluminum alloy and include a heavy-duty center keel.
The insides are painted with a tan acrylic enamel.
Writer Bio
Jackson Armstrong has been writing since 2010. While contributing articles to eHow, he also works as a freelance copy writer and editor for a website design and development firm. Armstrong holds a Bachelor of Arts in English literature from Western Washington University.