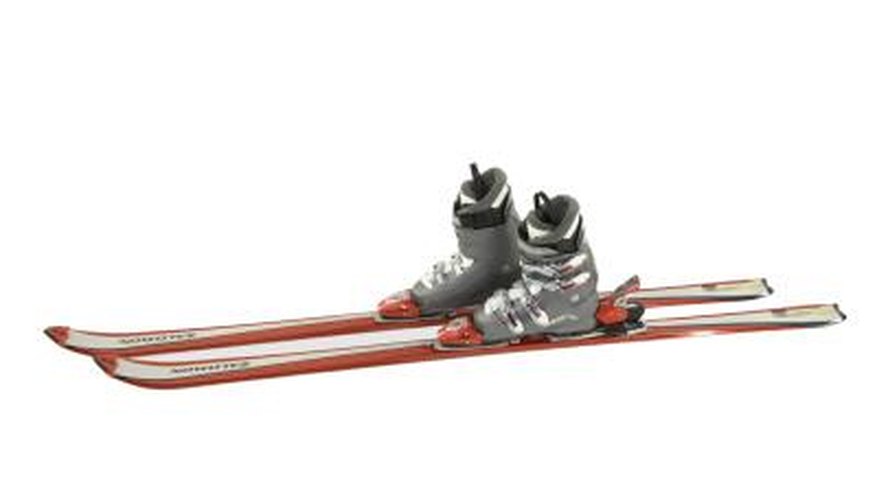 Skiing is a popular pastime for many people. But with any sport, proper maintenance of the skiing equipments promotes a safe and fun experience. Drying off the skis after each use is important in preventing rust. If the skis have been stored all summer long, rust may have appeared on them. Getting rid off the rust on the skis is very important to maintenance. There are ways to remove rust without damaging the skis.
Items you will need
Brass brush

Bucket

Mild soap

Paper towels

Ski wax

Cork
Step 1
Scrape off the rust with a brass brush.
Step 2
Wash the skis with a mild soap, warm water and a sponge. This removes the rust flakes, dirt and grime.
Step 3
Rinse the skis with buckets of warm water to clean off the soap and debris from the skis. Dry thoroughly by hanging up the skis or using a paper towel.
Step 4
Apply wax. Buy liquid ski wax that is rub-on or a paste from a sporting good store. Also purchase a piece of cork for rubbing on the wax. Apply the wax to the base of the skis and to the edges with the cork. The wax reduces the chances of rust. Use a scraper to scrape off any excess wax.