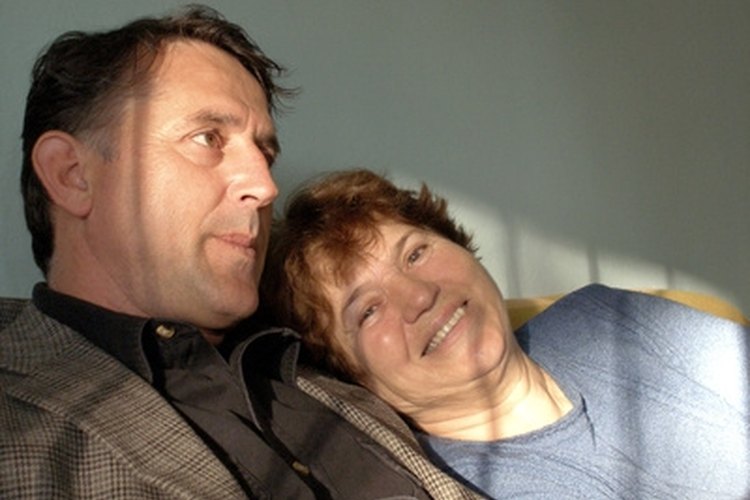 A park model is actually just a trailer, but with a smaller, more luxurious twist. It's "basically designed for people who are used to a certain standard of living," says spokesman, Bill Garpow, Executive Director of the Recreational Park Trailer Industry Association in Newnan, Ga. The unit itself isn't as long as a traditional trailer, leaning more toward the length of an average travel trailer--about 35 to 40 feet. The growing popularity of the park model has a lot to do with its flexible size, increased attractiveness and plush interior.
Home Away From Home
People who want an easy, convenient getaway home often opt for a park model. The unit can remain set up and ready for any vacation--long or short term. It has all of the conveniences of home including sleeping, dining, cooking and bathroom facilities with a bigger, more permanent feel than a travel trailer. Owners often compare the cost of owning a unit to a couple of weeks at a resort every year. When compared to the purchase of a more permanent structure like a condominium, the price of a park model is considerably less. Plus, the units aren't taxed as permanent dwellings.
Convenient Size
The park model doesn't require any special licensing or permits to tow. This makes it a unique choice that can be placed in any tight spot and moved as needed. It can even be used where a living space is needed, but a traditional trailer is too large.
Seasonal Living Space
The park model itself is designed to be used on a seasonal basis. Retirees often find that it meets their needs as a temporary home. Families find it a great way to escape city life and hang out in a modern home-away-from-home in a safe country or resort location. A park model unit can be placed in a resort area to be used as a rental unit. It's an easy way to add a guest house. Many RV parks that don't allow traditional trailers or mobile homes do allow park models. Unlike a travel trailer, the park model doesn't have the typical 12-volt electrical system and it isn't self-contained. It's actually meant to be set up full-time in one place, connected to local electric and water.
Size Requirements
The park model is considered an RV vehicle and therefore must conform to the same standards. It can be a maximum area of 400 square feet when setup and it can't be any wider than 102 inches when it's towed. It can have up to two slide-outs, which can extend the park model by as much as three and a-half feet with the touch of a button.
Cabin Design or Winterized Options
Most dealers offer a park model that's designed like a cabin. Most park models can be upgraded to be fully winterized; this can include a furnace, double-pane windows, an upgrade in insulation and more.
Photo Credits
retirement worries image by Jale Evsen Duran from Fotolia.com