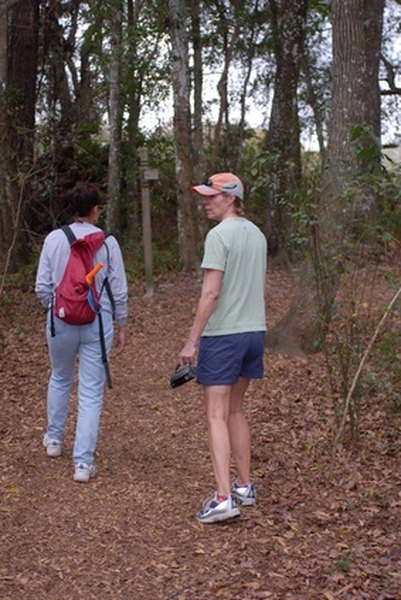 In recent years, many vacation sites across the United States have become more accommodating to the needs of visitors who embrace an alternative lifestyle. Campgrounds are no exception,They are often an appealing vacation option for couples and families of all kinds. A wide variety of campgrounds throughout most of the nation's geographic regions are accommodating to lesbian, gay, bisexual and transgender people (LGBT). Some of these serve only same-sex couples while others are open to all visitors regardless of sexual orientation or gender identity.
Coastal Acres Camping Court
Coastal Acres in Provincetown, Massachusetts serves all families who enjoy camping and is openly LGBT friendly. Its location in the Cape Cod area enables visitors to participate in numerous local activities including harbor tours, horseback riding, whale-watching, and sailing. The area's many beaches are within short walking or driving distance from the campground. Families may bring pets, but they must be kept on a leash while visiting the campground. Families may camp in tents or trailers.
Margo's Corner
Margo's Corner in Naalehu, Hawaii provides both bed and breakfast-style housing and camping space. Most visitors to Margo's Corner are members of the LGBT community, but all visitors are welcome. The business is privately owned and operated by a family, and family-style meals are provided for all visitors, including campers. Margo's Corner is an ideal spot for LGBT couples and families visiting Hawaii's parks, volcanoes and other natural attractions.
Camp David
Camp David in Inverness, Florida is a clothing-optional, men's only campground that requires membership for admission. You must be 21 years of age to obtain a membership. Camp David is an ideal vacation spot for couples or single gay men who enjoy the outdoors. Couples may camp in tents or trailers. The campground is within short driving distance of several state parks and wildlife preserves, Disney World and Seaworld.
Highlands Resort
The Highlands Resort in Guerneville, California offers cabins and campgrounds for visitors. In the midst of the Russian River Recreation Area camping facilities at Highlands are well suited for couples seeking a peaceful retreat. Highlands serves adult visitors and describes itself as "not appropriate for children." This site is about 75 miles north of from San Francisco, so visitors can access shopping and nightlife after a day outdoors. Highlands self-identifies as "straight-friendly" though over 98% of guests identify as lesbian, gay, bisexual, or transgender.