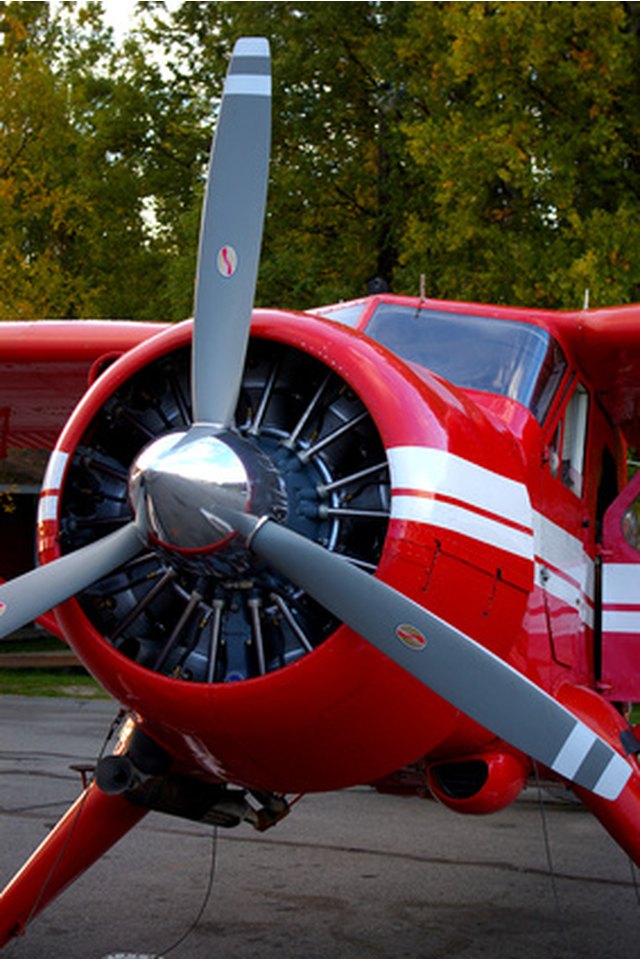 The Kawasaki 440A is an engine designed for use in light aircraft. It was adapted from the TA440A engine, originally designed for the Kawasaki Fireburst snowmobile during the late 1970s and early 1980s. While the 440A is light and is reasonably priced, it requires a lot of work to get the maximum performance out of its modest specifications. Without modifications, it produces less thrust than the competing ROTAX 447.
General Engine Specifications
The Kawasaki 440A is a twin-cylinder, two-stroke engine. The two cylinders are placed in an in-line configuration. It utilizes a single ignition system using a coil and points. It has a displacement of 436cc (26.61 cubic inches) and has a dry weight of 65 lb, 7 lb lighter than the ROTAX 447.
Performance
The Kawasaki 440A engine which is adapted for aircraft use is able to generate 43hp at between 5,000 rpms and 7,000 rpms.
Components
The Kawasaki 440A includes a piston-ported valve train, and uses a Mikuni 34 mm slide-type carburetor fuel system. Its oil system utilizes a mixture of premixed oil and fuel. The engine is air cooled and has an aftermarket reduction drive installed for aircraft to reduce the amount of rpms to a more reasonable rate for propeller use. It has a 68 mm bore and a 60 mm stroke.
References
Writer Bio
Cathel Hutchison began editing and writing in 2007 and has worked with various institutions and publishers, including editing courses for the Open University and captioning for the cultural archive "Am Baile." Hutchison holds a Master of Letters in history from the University of Aberdeen and a Master of Arts in American studies from the University of Edinburgh.