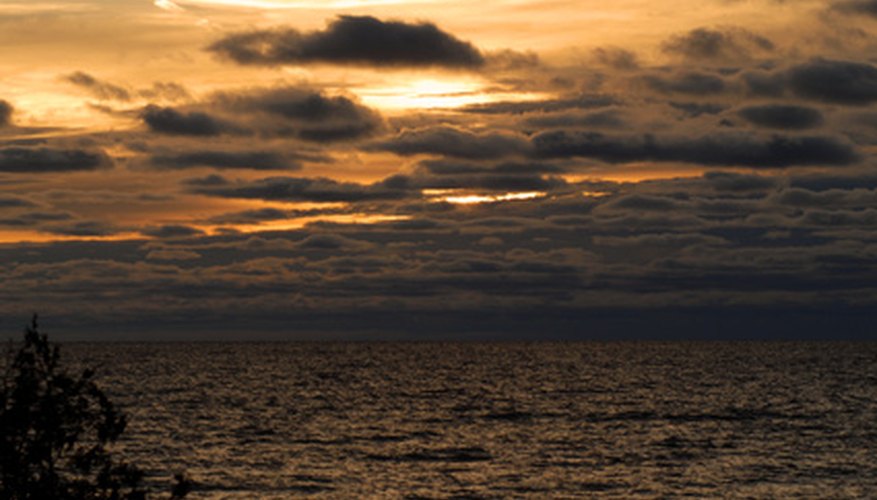 If you own a boat, live in or near Indiana and would like to use the many lakes and rivers the state has to offer, you need to know the rules regarding boat registration. Indiana boat registration and all required certification is available from and governed by the BMV (Bureau of Motorized Vehicles).
Taxes
The excise tax is a yearly fee on motor and sailboats for all vessels registered in Indiana. All boats stored in Indiana, or used on Indiana water for more than 60 consecutive days in the boating year (April through October) must pay this tax. Vessels used in Indiana for more than 60 days, but not stored or docked in Indiana can pay a single, set fee. A decal will accompany your certificate of registration and must appear on either side of the bow of your boat in the appropriate place in relation to the registration numbers. Lost decals are replaceable with an application and replacement processing fee.
Registration
All motorized boats and PWC (personal watercraft, including boats with only an electric trolling motor) require registration. You will receive a certificate of registration that must be on the vessel during operation. A replacement application for any lost or stolen certificates is available with a processing fee.
Numbers
An assigned group of registration numbers will accompany your registration certificate. This letter/number combination must be displayed on your boat or PWC in the proper position on each side of the bow in at least 3 inch size. The registration numbers must read from left to right from the front of the bow on either side. They must be one single color in contrast to the color of the hull and be visible from at least 100 feet. The excise tax decal to the right (at the beginning of the registration numbers on the starboard side, and the end of the numbers on the port side of the vessel) of the numbers. The sticker must not be more than 3 inches from the beginning or end of the registration number string. No other lettering is allowed on the bow.
Title
Titles on boats and PWC (personal watercraft) is required on any vessel newer than 1986 with a value of more than $3,000 that is not homebuilt for personal use.
Fees
Indiana collects a yearly boat excise tax based on what your boat is worth new and depreciated by 10% yearly, up to 50%. An additional tax included in the excise tax payment is the "Lake and River Enhancement" fee, also known as LARE. That fee is based solely on the original new value of your boat. Registration fees are a one-time item based on the length of the boat. A Department of Natural Resources fee of $5.00 is a yearly fee to pay for the renewal stickers, but the fee is waived the initial year in lieu of registration.
Exceptions
Vessels with U.S. Coast Guard documentation do not need state registration in Indiana. Lifeboats do not require additional registration as they are a part of a registered boat. Any boat owned and registered in another state may use Indiana waters for a period of up to 60 consecutive days. Boats registered in other states, but docked in Indiana for more than 22 consecutive days must pay an Indiana excise tax.
References
Writer Bio
Tami Parrington is the author of five novels along with being a successful SEO and content writer for the past three years. Parrington's journalism experience includes writing for eHow on medical, health and home-related topics as well as writing articles about the types of animals she has raised for years.