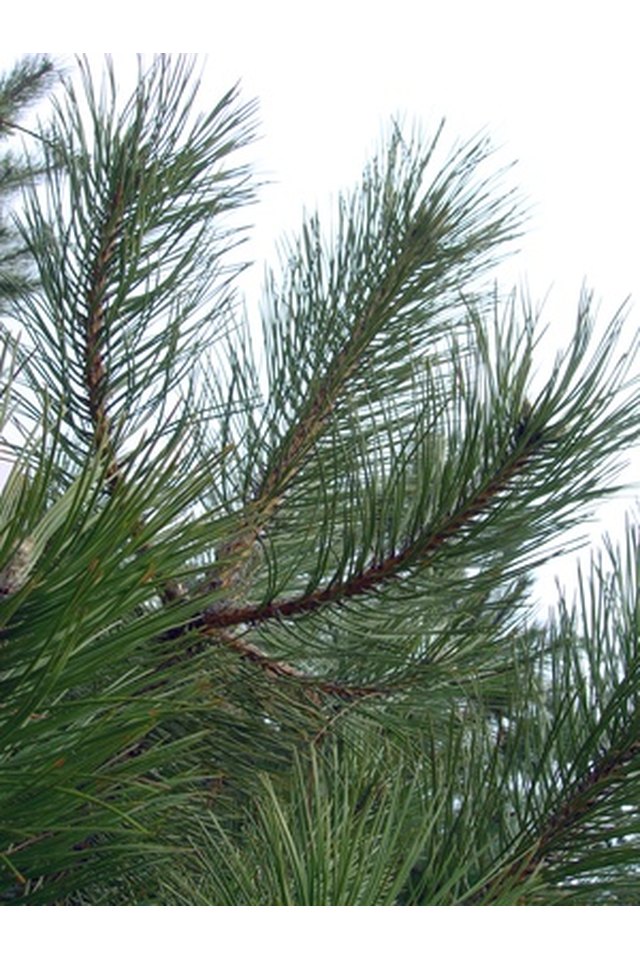 Starting a Christmas tree farm is good part-time, seasonal work. Keep in mind it is a long-term commitment because the trees take up to six years to reach full maturity. This business requires planning before planting, and the need to offer additional services beyond selling Christmas trees. It does not require a lot of space to grow the Christmas trees, but you do need rich and deep soil in order for the trees to remain healthy.
Find a location for the Christmas tree farm. Determine how many trees you want to plant in order to figure out the size field needed. Test the soil with a soil test kit or hire a professional.

Write a business plan to help keep your business on track, to show it to lenders, and to use when applying for grants. Get a business license and open a business checking account. Hire an accountant or purchase tax software to help understand tax laws and keep tax information organized.

Figure out which types of pine trees grow best in your area. Purchase the tree seedlings and plant them. Be sure the soil is fertilized, well drained, and deep. Shear the trees in the spring to ensure they grow in the traditional conical manner.

Tax implications for a Christmas tree farm fall under the "timber" in Chapter 11 of The Forest Landowners Guide to the Federal Income Tax. Important to the tax implications is the age of the trees. If the trees are greater than six years when harversted, they are considered timber in the tax code. Follow the IRS code Section 631 because a Christmas tree farm is considered a business. Christmas tree farms do not qualify for the reforestation tax credit.

Items you will need

Field

Soil test kit

Fertilizer

Tree seedlings

Business plan

Business loan

Business license

Business checking account

Accountant or accounting software

Offer hayrides as an additional service to patrons. Make wreaths out of the trimmed pine branches. Start small and work the land into a bigger farm as the business grows.

Do not throw away receipts or other important paperwork needed for tax time at the end of the year. Be sure to give proper tax forms to every person working on the farm and keep copies for your business tax records. Do not start this business if you do not like being outside in the cold.
References
Resources
Writer Bio
Jenn Greenleaf has been a writer for over a decade in print and on the Internet. Publications include "The Writer Magazine," "Spirit Magazine," "Do! Magazine" and "The Writer's Journal." She has written several books and is working on many more. Greenleaf is currently working toward her degree in legal studies through the University of Maryland University College's distance learning program.