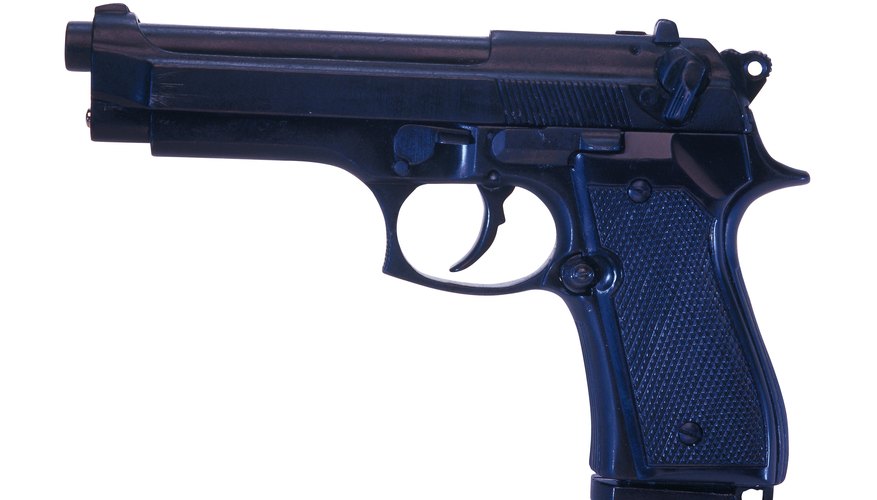 There are no federal laws in the United States that prohibit people 21 years of age and older with a clean criminal record from purchasing and owning a silencer. State laws may vary, but Texas is a state that allows customers to purchase and own a silencer. In order to make the purchase, you need to fill out the necessary forms, and pay fees in order to purchase the silencer.
Locate a Class 3 dealer in the state of Texas. A Class 3 dealer is an individual who is authorized to sell Class 3 items, such as silencers that attach to firearms, or guns which have a silencer built into the weapon. You must be a resident of Texas in order to buy a silencer from one of these dealers.

See what items the dealer has in stock. Once you've determined the dealer has the item you want to purchase, it's time to start filling out paperwork.

Fill out all of the necessary forms and pay all fees to get your silencer. There are federal background checks, processing fees, fingerprinting fees—not counting the price of the silencer itself. The gun dealer will direct you through the Texas requirements, and the dealer will inform you of the required steps.

Pick up your silencer. Once all of the background checks are complete and all of the forms are filed, you can go back to the dealer and pick up the silencer that you purchased.

You can purchase silencers via the Internet as well, but the requirements of state residency and all other background checks still apply.
References
Writer Bio
Neal Litherland is an author, blogger and occasional ghostwriter. His experience includes comics, role playing games and a variety of other projects as well. He holds a bachelor's degree in criminal justice from Indiana University, and resides in Northwest Indiana.