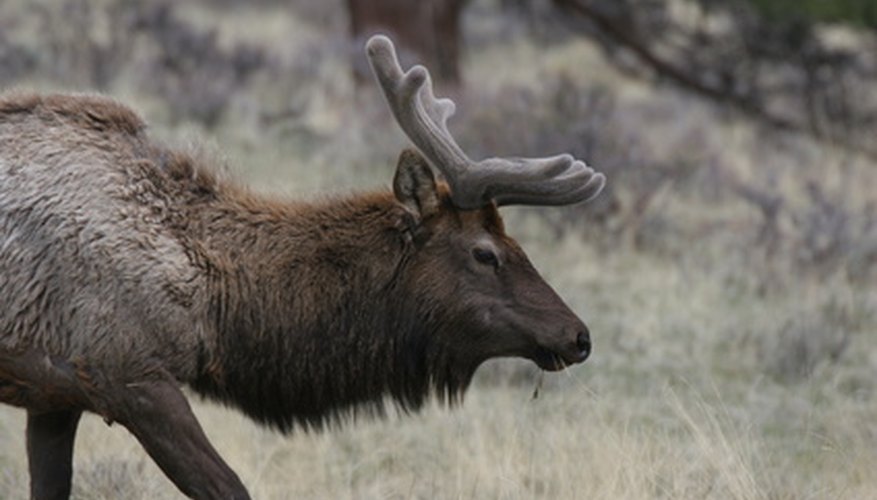 The elk (Cervus canadensis) is a species of large deer once widely distributed across North America. Although elk are found in Canada and the western United States, populations elsewhere are far smaller. The State of Georgia does not have an open season for elk, which cannot therefore be hunted on public land. While it would nevertheless be legal to hunt privately owned elk on private land, this option does not seem to be available. There is, therefore, no elk hunting in Georgia.
History
Reports suggest that elk were never widely distributed in Georgia according to "The Elk of North America," by Olaus J. Murie. Even if they had been plentiful, the population would have been threatened in Georgia, as elsewhere, by habitat loss due to human settlement.
Elk in Georgia Today
In recent years, attempts have been made to replenish the elk stock. The Georgia Wildlife Resources Division, in fact, reports "outstanding success" in its efforts to reintroduce Rocky Mountain elk.
Where to Hunt Elk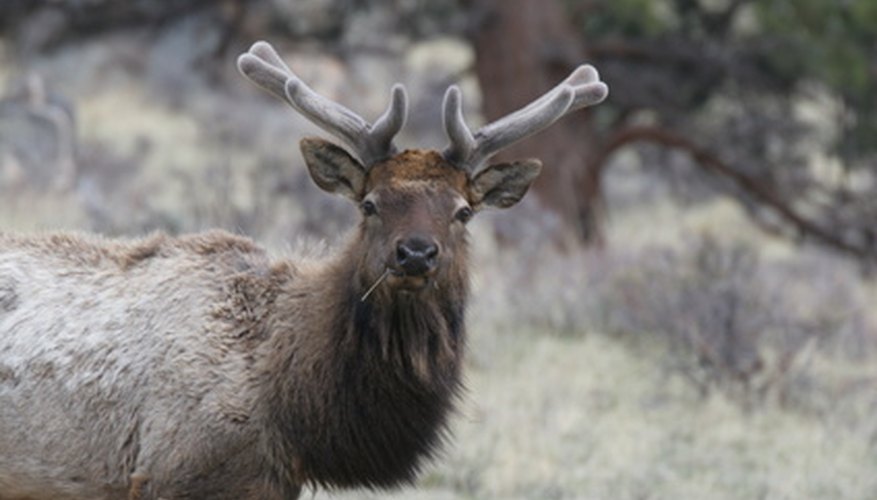 elk image by Earl Robbins from <a href='http://www.fotolia.com'>Fotolia.com</a>
With the elk population concentrated in the western states, elk hunting is a popular sport in Colorado, Idaho, Montana and Wyoming. Elk hunting is rare in the southern states, with the exception of a few private ranches.
No Private Hunting
In some states where there is no season for elk on public land, elk hunting is available for a fee on private ranches or preserves where the stock is replenished from out-of-state sources. Private elk hunting, however, does not seem to be offered by landowners in Georgia.
Alternatives to Elk Hunting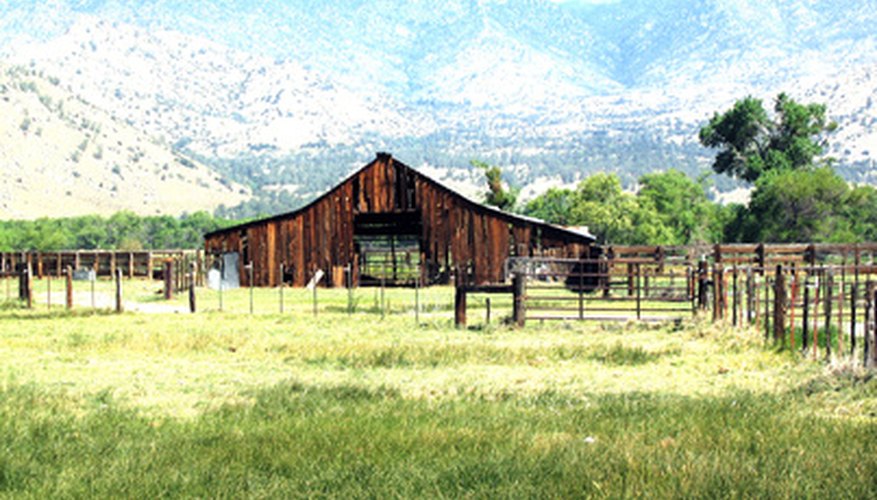 barn on ranch image by Nwrainman from <a href='http://www.fotolia.com'>Fotolia.com</a>
Georgia does offer white-tail deer hunting in season, as well as a wide range of small game hunting, including rabbits, quail, turkey and waterfowl. Details of seasons and license requirements can be found at the official Georgia Wildlife Resources Division website.
References
"The Elk of North America"; Olaus J. Murie; 1979
Writer Bio
Kim Davis began writing in 1977. His articles have appeared in "The New Musical Express," "The Literary Review" and "City Limits," as well as numerous Web sites. Davis is the consulting editor for the "New York Times"/New York University collaboration, "Local: East Village." He has a Doctor of Philosophy in philosophy from Bristol University.