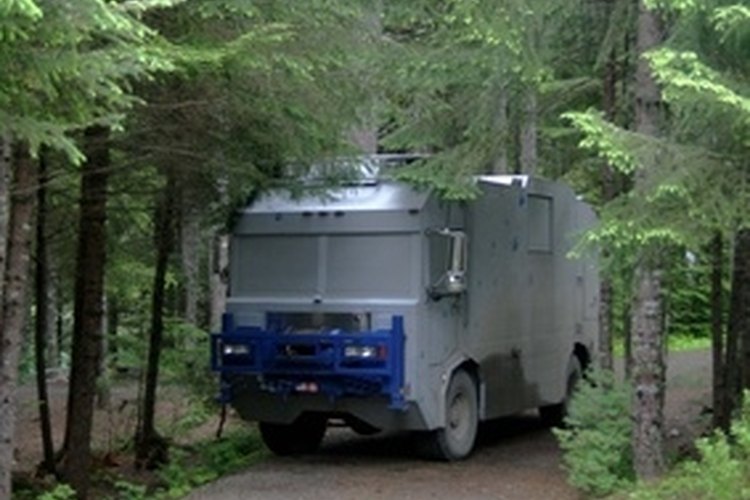 The Dodge Trans Van is a camper that was manufactured in the 1970s. The camper is larger than a standard passenger van but smaller than a typical RV. It also receives better gas mileage than a full size RV and is much easier to drive in heavy traffic. The van is capable of sleeping multiple people and has all the necessary conveniences for long-term camping.
Engine and Construction
The camper has a 360 cubic inch gas powered motor with enough power for interstate speeds. The camper is enclosed with metal siding and framed with wood. The interior floor is carpeted throughout and the walls are insulated and covered with wood panels. The walls are also partially covered with carpet, which adds insulation. The camper is pre-wired for 12 volt electricity and has lighting throughout. It can be powered by a house outlet with an adapter plug, or by an on-board generator.
Interior
The camper is fully self contained. It has a bathroom with a shower, toilet and sink. It has a water holding tank and hookups for a hose. The kitchen is complete with a range, stove and refrigerator. It also has a sink and a dinette that converts into a bed. The couch has storage beneath as do the dinette seats. The couch also converts into a bed. There are several cabinets and electrical outlets throughout the van for storage and power.
Options
The van has ample room for personalized options. Many Trans Van owners install air conditioning and heaters. The electrical capability allows for a microwave in the kitchen and there is space for television and DVD player in the main living area. There is a ladder to the top of the roof where cargo can be stored.