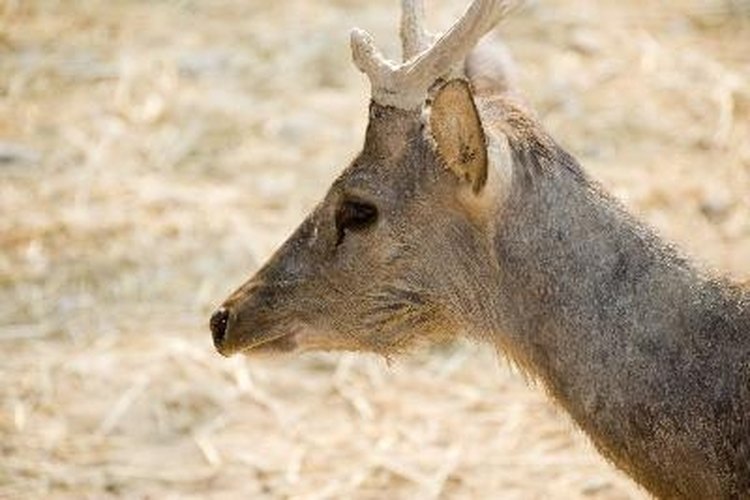 Deer stands can be costly when purchasing from a store, and they're also very difficult to transport. This is why many hunters choose to build their own deer stands from scratch, custom built just the way they want it. There are many free deer stand building plans that are available online, with step-by-step instructions that can be altered to your liking.
Free Deer Stand Building Plans
HowToBuildADeerStand.com has a number of free deer stand building plans, both designs of their own, as well as designs from other websites that have been rated and commented on. These plans include 1-by-1 inch grid measurements, along with attachment instructions, as well as alteration options. This deer stand building plan is also a high-quality print, allowing you to easily print this plan out, and take to your workshop for easy access.
TreeStandInfo.com has more free deer stand building plans. These plans are very detailed, with step-by-step instructions, assembly guides, and illustrations that are easy to follow. You can also alter these plans to fit your specifications, if you do not want it high in a tree, or you can add a sheet of plywood or aluminum across the top if you're looking for a tree stand with a roof, instead of an open top.
HuntingBlindPlans.com also offers step-by-step instructions on a variety of tree stands and hunting blinds. This site offers free deer stand building plans for high-seated towers, floor level deer blinds, and short duck blinds as well. All plans are free, and fairly easy to build.
Deer Stand Placement
It's also important to figure out where you will set up the deer stand, once you have it assembled. Typically, you want to set it up along a deer path, but not directly in the way of the path, so as not to startle the deer. Set up the deer stand right off the direct path, ideally where two deer paths would intersect. If this is a wooded area, try to nestle the deer stand amongst bushes and brush. Also, when possible, set the deer stand up a week or so before hunting season begins, as this will allow the deer to become familiar with the deer stand, making them pass through with no worries.
Deer Stand Safety Considerations
Consider the conditions you will incur when hunting, and build your deer stand accordingly. Any of these deer stand building plans can be altered to your liking, so if you plan to be outdoors for long periods of time, and use the deer stand often, you will want to add a roof to your deer stand. Also, if you plan to hunt with a partner, extend the sides of the deer stand size, so more than one person can fit comfortably inside at the same time. Allow for your height as well. If you wish to stand and sit continuously, make sure the roof is high enough for you to change positions with ease. It's a good idea to measure your height while comfortably sitting in your hunting chair of choice, and allow a foot or so of space above you, so you aren't hunched over the entire time you are in the deer stand.