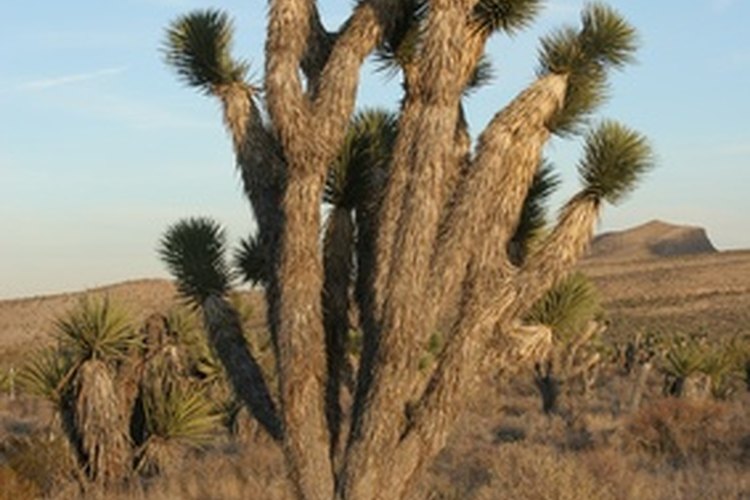 Although Southern California has great deals to offer recreationally, cheap getaways are not always easy to find. However, there are some inexpensive options out there, great for a relaxing trip for two or a short family vacation. Before leaving, research your destination thoroughly to avoid falling into costly tourist traps.
Lake Casitas Recreation Area
Lake Casitas, an hour and a half northwest of Los Angeles, and just 10 minutes from Ojai, is a privately run recreation area that offers camping, picnic areas, hiking, fishing, boating and biking. During the summer months, Lake Casitas Water Adventure--a water park with a lazy river and aqueous jungle gym--is open seven days a week. Reservations at the water park should be made in advance. Admission is not terribly cheap, but since camping at Lake Casitas is $25 for a standard tent site ($30 on weekends), the money saved on a hotel puts the cost of admission to the water park in a slightly different perspective. On the way in or out of the area, stop in Ojai for delicious ice cream at the Ojai Ice Cream store. Also worthy of note in Ojai is Bart's Books of Ojai, the largest independently owned outdoor book store in the United States.
Lake Casitas Recreation Area 11311 Santa Ana Road Ventura, CA 93001 (805) 649-2233 lakecasitas.info/index.html
Ojai Ice Cream 210 E. Ojai Ave. Ojai, CA 93023-2737 805-646-6075?
Bart's Books of Ojai 302 W. Matlija St. Ojai, CA 93023 (805) 646-3755 www.bartsbooksojai.com/index.html
Rancho Oso
Rancho Oso, located in the mountains 30 minutes north of downtown Santa Barbara, is a privately owned and operated ranch that offers camping (if you bring a horse) and a variety of rustic accommodations, including cabins and covered wagons. Amenities include a pool and a hot tub, trails for hiking, a basketball court, a tennis court, free Wi-Fi, playground, mini golfing, horse shoe pits, a chapel, a lodge and game room, and horseback riding (for an additional fee). Rates for the covered wagons and cabins range from $59 to $99 per night. This is a fun getaway, especially for families who opt to stay in a covered wagon.
Rancho Oso 3750 Paradise Road Santa Barbara, CA 93105 (805) 683-5686 ranchooso.net/
Joshua Tree National Park
Joshua Tree National Park, located just east of Palm Springs, is an enormous and beautiful desert preserve, great for hiking, stargazing, mountain biking, rock climbing and camping. Visitors to the park can camp within the park grounds or shop for a good lodging deal at a hotel in Twentynine Palms, just north of the park. Although Palm Springs makes a nice pit stop on the way in or out of Joshua Tree, food and lodging tends to be much more expensive.
Joshua Tree National Park 74485 National Park Drive Twentynine Palms, CA 92277 760-367-5500 nps.gov/Jotr/index.htm