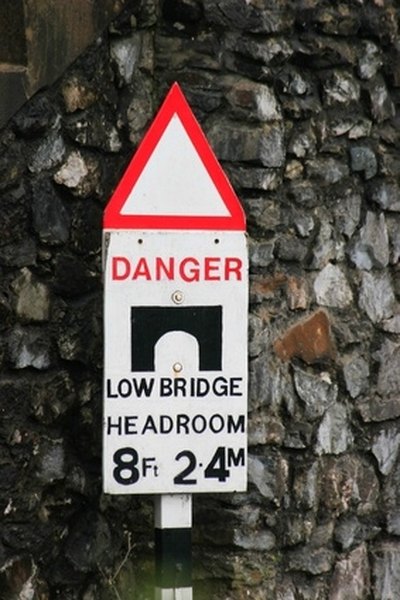 Chaparral Boats, of Nashville, Georgia, manufactured the Sunesta 210 through the 2000 model year, when they introduced a slightly larger design (the 216). The 210 is a classic deck boat--with an open deck plan and very generous seating--powered by a 4.3L motor and stern drive.
Size
The Chaparral Sunesta 210's overall length, or "LOA," is 20 feet four inches. Its beam, or width at its widest point, is eight feet four inches and it weighs 3,177 pounds. Although trailerable, narrow roads present a challenge to the novice, as does turning. The boat's weight is sufficient to justify an electric braking system on the trailer. The boater towing a 210 should check for any local width restrictions for trailers and their cargo to avoid a traffic citation or other unpleasant surprise.
Capacities
The Sunesta 210 can carry 54 gallons of fuel--not much if the fuel consumption is 112 gallons per hour. Brett Becker, former publisher of Powerboat Magazine, writing in "Boating" magazine, says you can calculated a boat's fuel consumption at wide-open throttle by multiplying its horsepower by 0.425. For a 210 equipped with the largest motor for which it is rated, that's 0.425 times 264 horsepower, or 112.2 gallons per hour at full-throttle. The 210's potable water tank holds 15 gallons of water--not enough for cruising, but more than sufficient for a day trip, including post-swim showers.
Operating Information
The captain may need to cry, "Low bridge, everybody down!" for the passengers, but the Sunesta 210 can clear bridges with a water clearance height of just five feet. Even when weighted down with passengers and every conceivable item they might carry on a boat, the 210 still manages a respectable maximum weight capacity of 3,176 pounds of passengers and cargo. When the Sunesta 210 is "heavy," or loaded to its maximum capacity, only 31 inches of its hull are below the water. When it is "lightened," or totally unencumbered by passengers or their goods, it has only 19 inches of hull in the water.
References
Writer Bio
Will Charpentier is a writer who specializes in boating and maritime subjects. A retired ship captain, Charpentier holds a doctorate in applied ocean science and engineering. He is also a certified marine technician and the author of a popular text on writing local history.