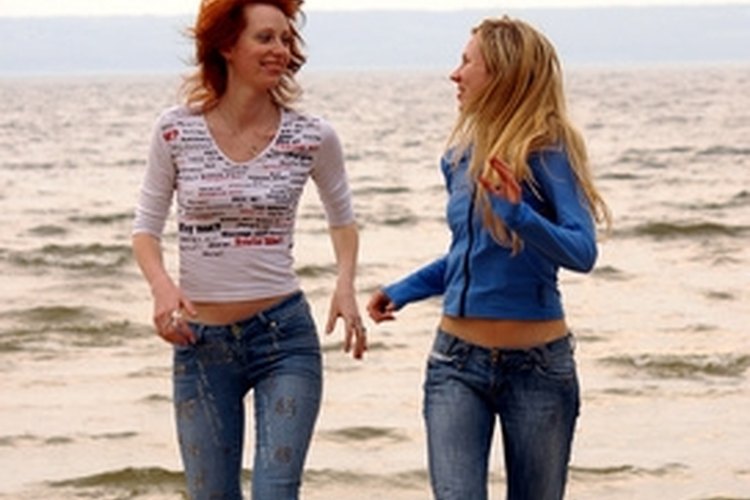 Tybee Island is located about 18 miles east of Savannah, Georgia and has a three-mile long beach. If you choose to camp at Tybee Island, some of the recreation you'll have access to include kayaking, bird watching, bike and nature trails, water sports and ocean dolphin tours. Also explore two other campsites within an hour of Tybee Island that offer historical museums, hiking and more.
River's End Campground and RV Park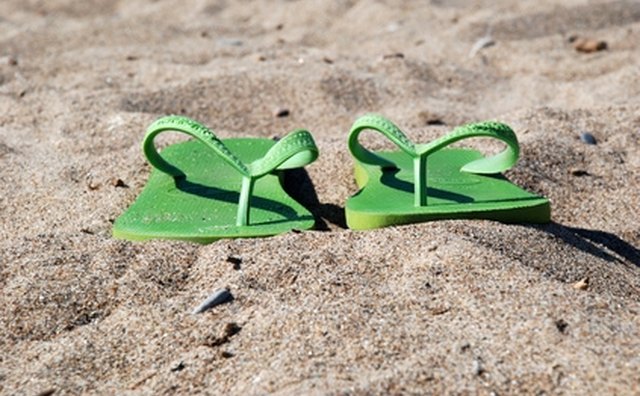 River's End Campground is the only campground facility available on Tybee Island. It's a campground that is ready to accommodate you for a great camping vacation. If you're looking beyond camp sites, Tybee Island offers vacation home rentals, hotels, and bed and breakfasts. The campsite offers, a swimming pool, air-conditioned bath houses, free cable TV, a WI-FI connection, laundry services, ice machines, picnic tables, and a game room. Group rates available churches, scouts and clubs. The campground is open year round and has about 100 campsites available for use. There are also paths directly to the beach.
River's End Campground 5 Fort Avenue Tybee Island, GA 912-786-5518 www.tybeeisland.com/recreation
Skidaway Island State Park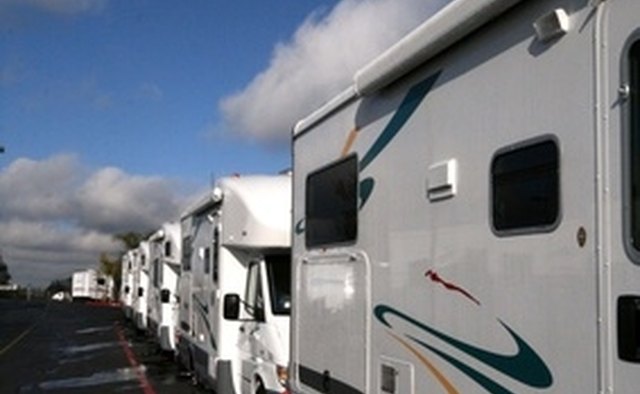 About 25 miles away from Tybee Island is Skidaway Island State Park. The 588 acre park offers 87 campsites that can accommodate tents, RV's and trailers. The Georgia State Parkway sits next to the Skidaway narrows. The narrows are a part of Georgia's inter-coastal waterway. The park provides access to hiking, bird watching, biking and even offers ranger programs.Skidaway provides ranger camps which include an entire week of crafts, hikes, overnight stays and games. Some of the nearby attractions include Fort Morris State Historic Site, Wormsloe State Historic Site and the Skidaway Marine Institute.
Skidaway Island State Park 52 Diamond Causeway Savannah, GA 31411 912-598-2300 www.gastateparks.org/Skidaway
Fort McAllister Historic Park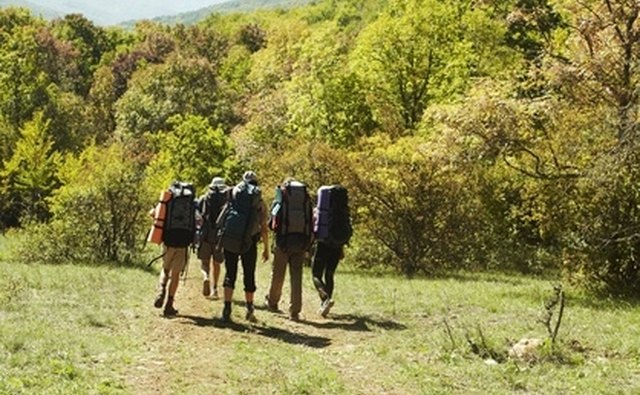 Another historic park about an hour away from Tybee Island is Fort McAllister Historic Park. Available for RV and tent camping, Fort McAllister provides rich history. Gastateparks.org states, "This park is the home of the best-preserved earthwork fortification of the Confederacy." The property was attacked seven times by the Union, then was captured by General William T. Sherman in 1864. The historic park offers camping, picnicking, fishing and hiking. You can visit the Civil War museum and marvel at the exhibits. If you're not up for camping, the park offers three cottages on the marsh's edge that are available to rent. Camp and enjoy 4.3 miles of hiking trails, historic tours and more.
Fort McAllister Historic Park 3894 Fort McAllister Road Richmond Hill, GA 31324 912-727-2339 www.gastateparks.org/FtMcallister
Photo Credits
two girls on the beach image by Andrii IURLOV from Fotolia.com