I wrote earlier on becoming a fishing guide. Hunting guides are usually a bit more regulated. This article may help you get started in a full time or part time career as a guide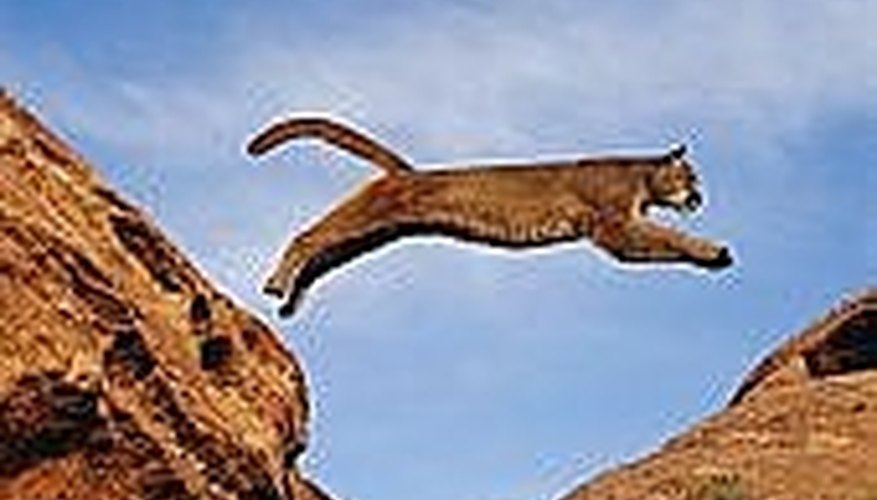 The regulations are usually a little more strict for becoming a hunting guide than a fishing or outdoor travel guide. The first step is to check with your local state Division of Wildlife Resources. In many states you will need to be certified to be a guide. You will need to be a licensed hunter yourself and certify for big game. There may be different certification for whitetail deer than there is for predator hunts like mountain lion, bear or coyote. You will need to know what licenses you need for out of state vs instate hunters. There may be state or private courses to pass to be a licensed guide. You will probably need a business license and need to be bonded and insured as a guide.
Once you know the requirements take a few guided trips. Check with local sporting goods stores and the people at the state wildlife department for recommendations. Find out what others charge for what you want to do as a guide and what additional services they offer. Talk to them about who they get for clients. How often do they go out. If they are a large company or work for an outdoor outfitter service see if you can get a job with them so you can learn the ropes and get paid while you do it. You may want to try a few weekends working for someone else as a cook or driver and get a feel for the trip and enjoy the outdoors while you decide if it is a career for you.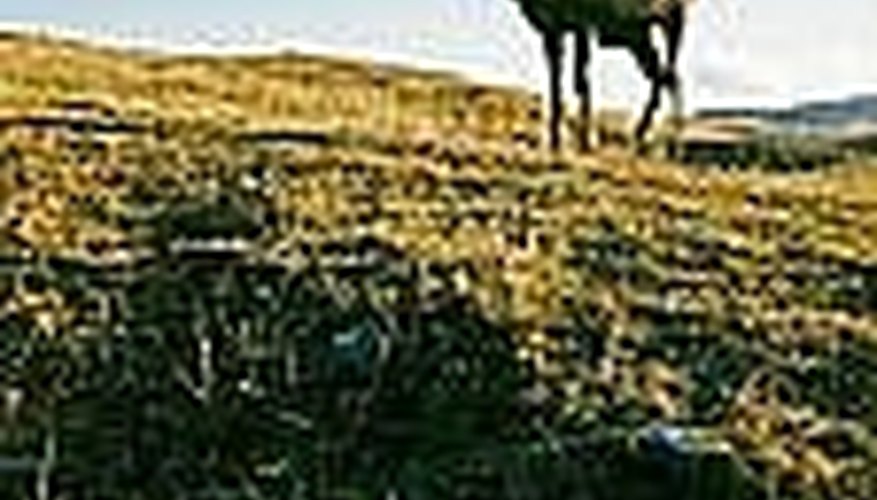 If you want to be a guide learn about all the special seasons and hunts that are available. Is there a profitable niche market that is not being served? I know an avid hunter that knew he could not make a living with the short seasons for big game, but he uses his horses and knowledge year round guiding wildlife photographers on photo opportunities in the back country.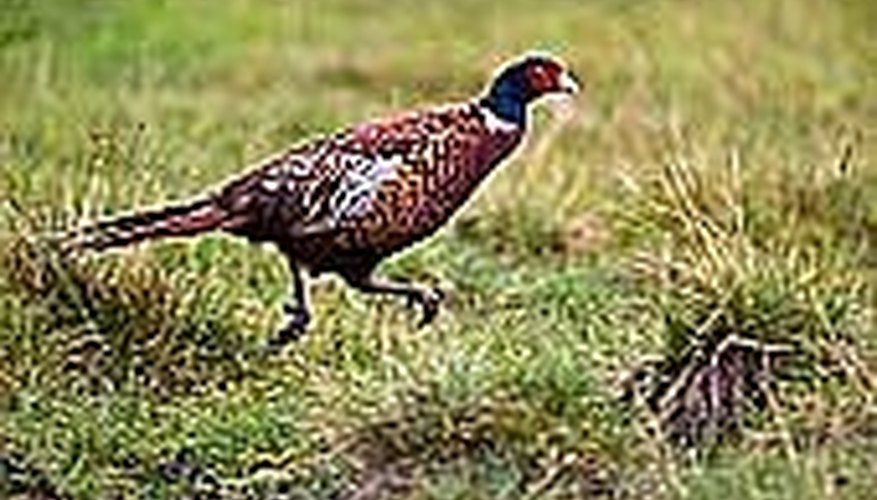 Many areas today have large game ranches and private hunting clubs. You may want to check into working for one of those. We have local game bird hunting clubs that have turned good income from land farmers could not use well. They have now created wildlife habitat and done much to help pheasants and ducks recover while earning extra needed income for land owners.