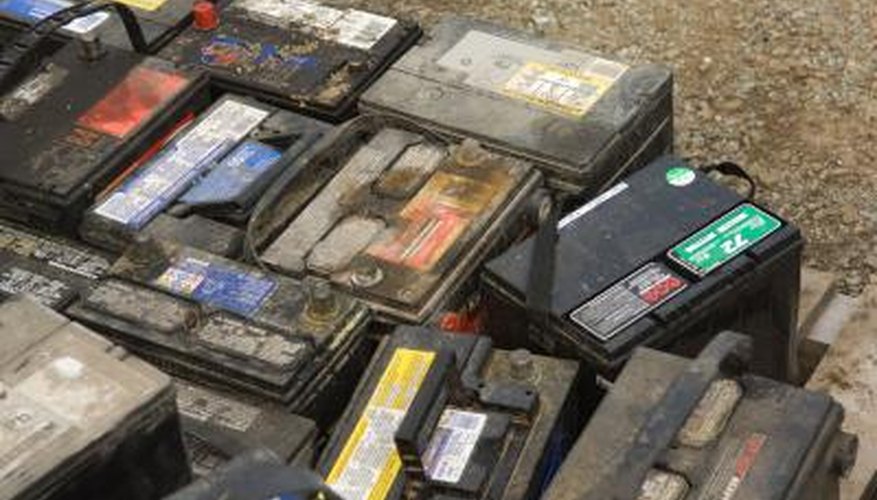 ACDelco is an industry leader in battery technology. The ACDelco Voyager line of batteries was developed for use in heavy duty situations such as vehicles like boats or RVs. Voyager batteries are developed and built to produce additional discharge cycles and provide years of service through drain-and-recharge techniques or automotive recharging. The M27MF has additional features for servicing marine vehicles, including marine connector-ready terminals and an increased number of hours of usable power. Voyager batteries also come equipped with a hydrometer to allow quick and easy access to a rough estimate of the remaining battery life.
Power Specifications
The Voyager M27MF is a 12-volt automotive or heavy duty battery. It produces 270 amps of power and has a reserve capacity of 160 ampere-hours. At 0 degrees Fahrenheit, the M27MF is able to output a cold cranking current of 550 amps.
Physical Specifications
The ACDelco Voyager M27MF main box measures 12.6 inches long, 6.8 inches wide and 8.8 inches high. These measurements include the outer flanges as well as the vertical posts mounted on the top of the unit. The battery weighs a total of 54.9 pounds.
Features
The Voyager M27MF, like the other batteries in the series, comes equipped with a polypropylene rope carrying handle for easy movement and transportation. The case is also made of high-grade polypropylene to protect against corrosion and impacts. The M27MF is A-rated for parts, meaning they are very fast moving and have twin marine terminals. The dual terminal posts are able to accept connections from most types of connectors, including automotive and marine connections.
References
Writer Bio
Nicholas Johnson is a Web programmer who has been moonlighting as a freelance writer since 2008, primarily in the realm of technical research documents and school curricula. He has also worked as an English teacher at an elementary school in South Korea. Johnson holds a Bachelor of Science in Web architecture from the University of Advancing Technology.