•••
benkrut/iStock/Getty Images
Columbus is not only the capital of Ohio, but it is also a city of romance. There are beautiful landscapes to visit and many affordable places to spend the day. You can walk along manicured gardens, spend an afternoon on the river or have a picnic at the park.
Museums and Gardens
Columbus has public gardens with sculptures, azaleas, pink blossoms and many other flowers and trees to view and smell. Some gardens are set outside museums, like at the Kelton House Museum and Garden, or the Thurber House. Spending a day strolling through a museum and then walking through a garden of flowers can be a romantic way to spend the day. Some museums and gardens may charge a nominal fee for admission. The fee is generally less than $10, but you should check before you leave.
Canoeing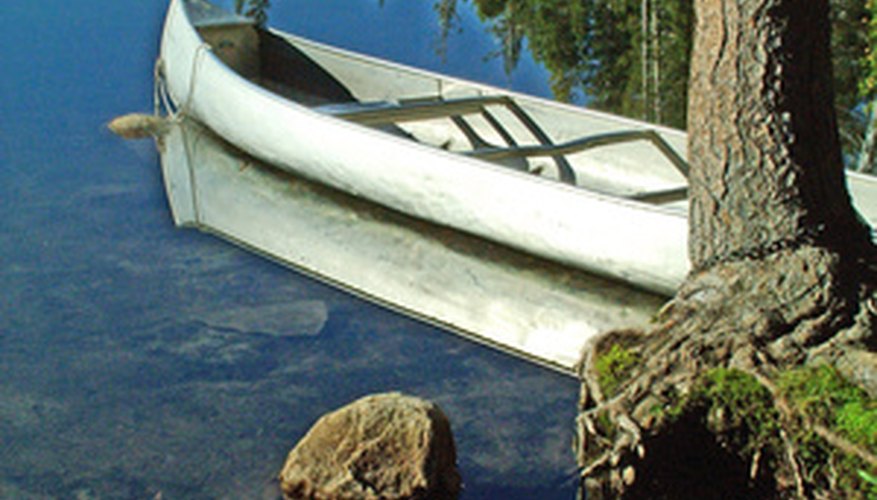 •••
canoe,kayak,boat image by Greg Pickens from Fotolia.com
The Scioto River is located within minutes from downtown Columbus. Depending on the weather, canoeing is a way to get some exercise. You can get some outside air as you spend some time on the river talking about the surrounding landscape.
Park Picnic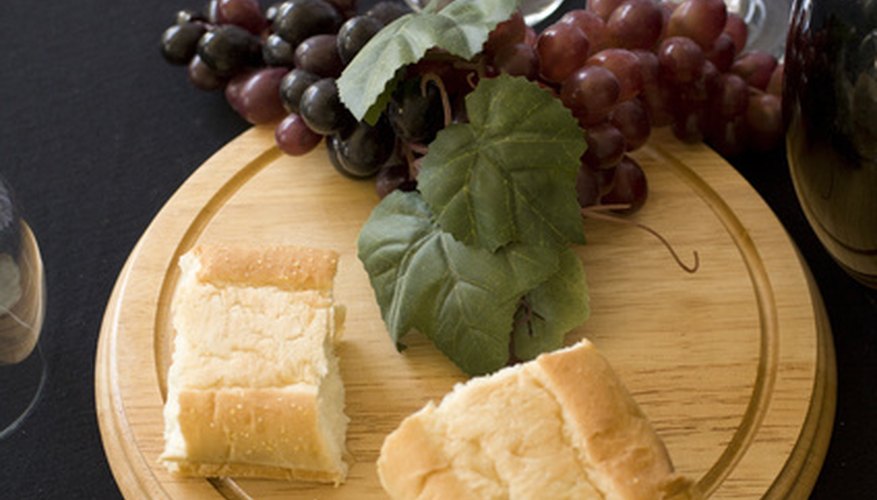 Columbus is full of areas with lush green landscapes. The Scioto Metro Park in downtown Columbus has hiking trails and picnic areas. Packing a picnic lunch and enjoying the outside is a way to spend an afternoon with someone. Exploring the hiking trails at the park is a way to learn about the area and see the natural park environment. Make sure that you pack foods that do not spoil easily; sandwiches and fresh fruit are an option.
Chocolate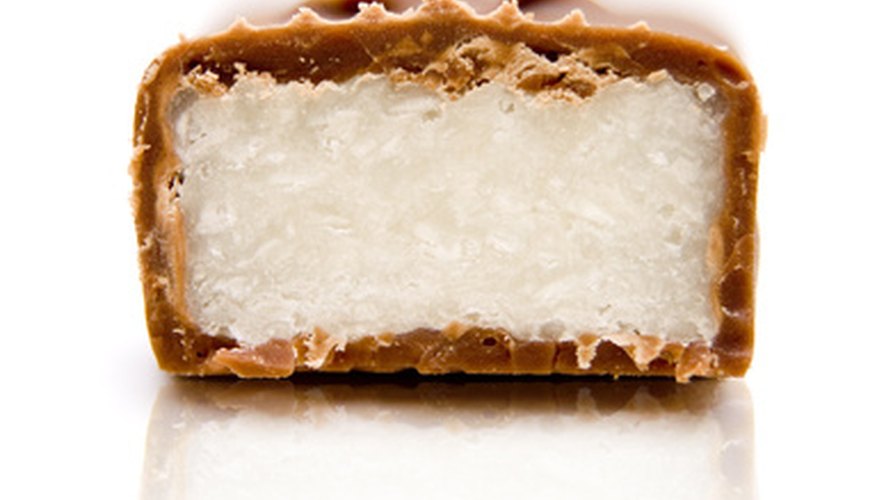 Chocolate has a history of being a powerful aphrodisiac. Touring a chocolate factory can be a fun way to spend an hour in the afternoon. The Anthony-Thomas Chocolate Factory offers a tour of its candy kitchen. You can watch the chocolate-making process from the beginning to final packaging. A fun way to enjoy chocolate is sharing a piece from the factory. The chocolate factory has free tours, but check for available days and times.
Tea Salon and Cafe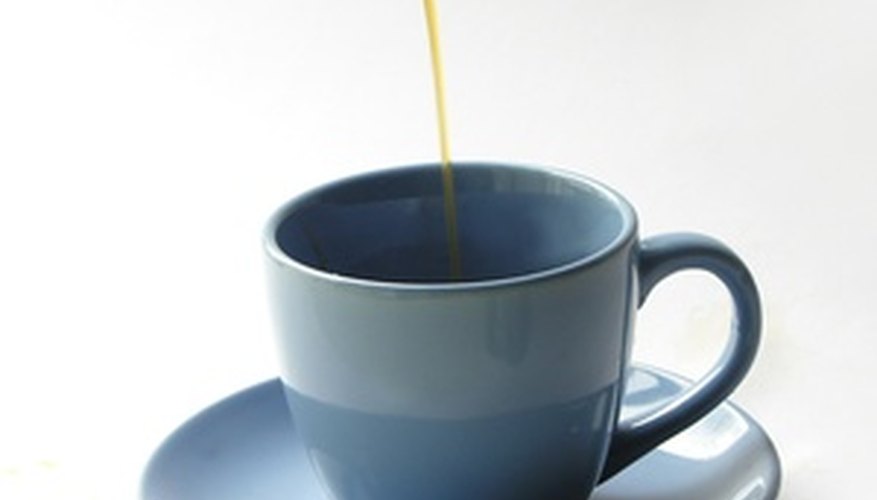 •••
blue cup and tea from a blue tea-pot image by Maria Brzostowska from Fotolia.com
Tea has long been known for its health benefits, so drinking a cup can soothe your mind. Sharing lunch over tea is a chance to get to know someone. There are several places to have tea and a sandwich in the city. Most places serve a variety of tea and offer a food menu. There are places open until 9 p.m. or later. The ZenCha Tea Salon or the Fantasia Tea Cafe are options in the area.
References
Writer Bio
Based in California, Helena Vayna has been writing professionally since 2005. She has contributed to websites such as Answerbag and ATHGO. Her writing focuses topics about Social Security, American history, swimming and sailing. Vayna holds a Bachelor of Arts in political science from California State University and is pursuing a Master of Social Science from Syracuse University.