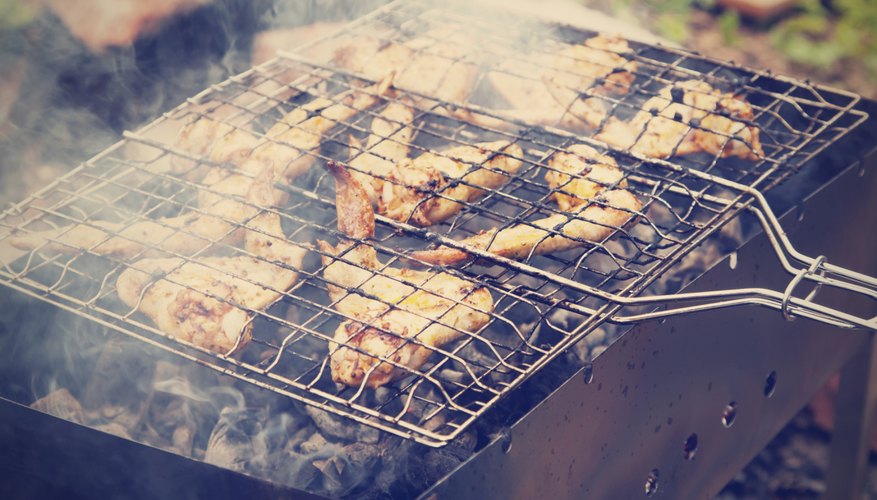 If your idea of roughing it includes freshly caught trout or striped bass cooked over your own grill, you need to check the rules carefully before lighting a match in a New Jersey state park. Beach dunes and woodlands throughout the state are vulnerable to wildfires, so regulations are designed to protect you from inadvertently sparking a blaze that could destroy hundreds of acres. Fire pits and charcoal grills are available for your convenience at many of the state's parks and recreation areas, but the parks that permit you to bring your own are somewhat less prevalent.
Hacklebarney State Park, Morris County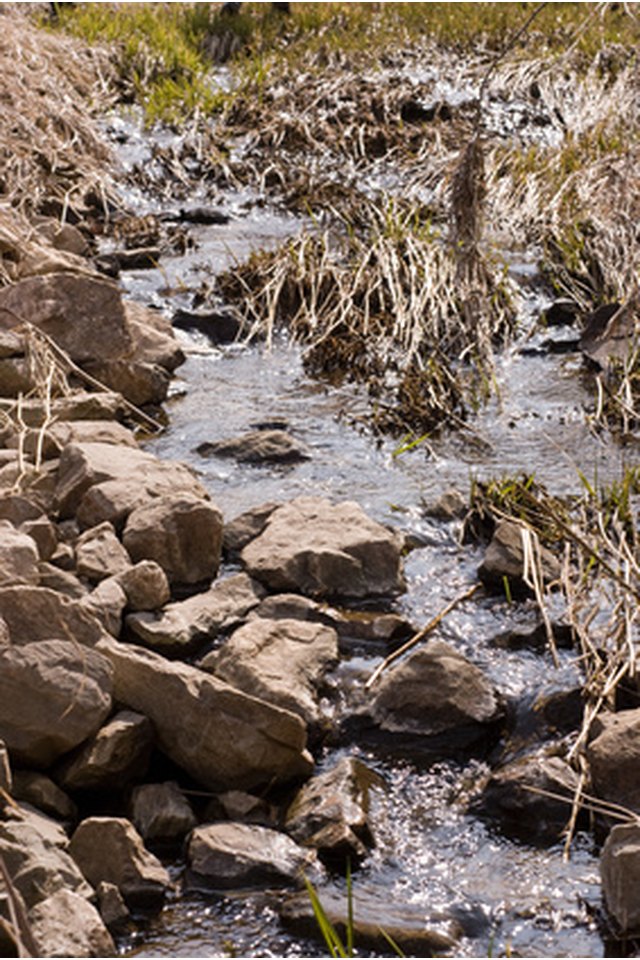 Olezzo/iStock/Getty Images
Two brooks snake their way through this glacial valley before joining the freshwater Black River of Hacklebarney State Park. About an hour's drive northwest of Newark, the park offers a refreshing but rugged escape from urban life. The steep ravines along the river are home to black bear, fox and over 100 species of birds, and the waters are well stocked with rainbow and brook trout. According to the New Jersey Division of Parks and Forestry (DPS), picnic tables are placed in scenic locations along the ravine, and grilling must be confined to metal charcoal grills. Wood fires are prohibited.
Island Beach State Park, Ocean County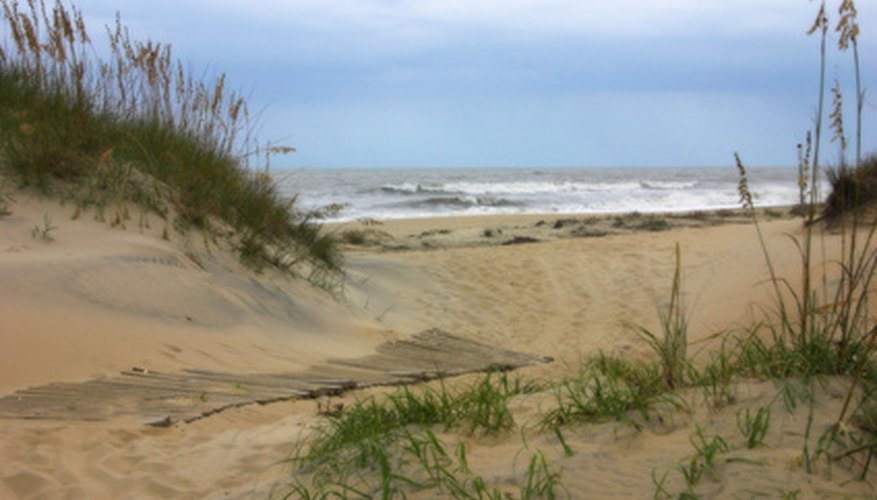 Olezzo/iStock/Getty Images
Island Beach is a preserved barrier island along the central shores of New Jersey, bordered by the Atlantic on one side and Barnegat Bay on the other. In "Guide to the Jersey Shore: From Sandy Hook to Cape May," author Robert Santelli describes Island Beach as a stark reminder of how the Jersey coast looked before development. Much of the island is a wildlife sanctuary that is off limits to people, but swimmers, surfers and anglers can still enjoy vast stretches of white sand beaches. Horseback riding is permitted in southern and central areas of the park from October through April, and scuba diving (including spear fishing) is allowed just north of Barnegat Inlet. Grills may be used south of the designated sunbathing area provided that all fires are kept 50 feet east of the dunes.
Spruce Run Recreation Area, Hunterdon County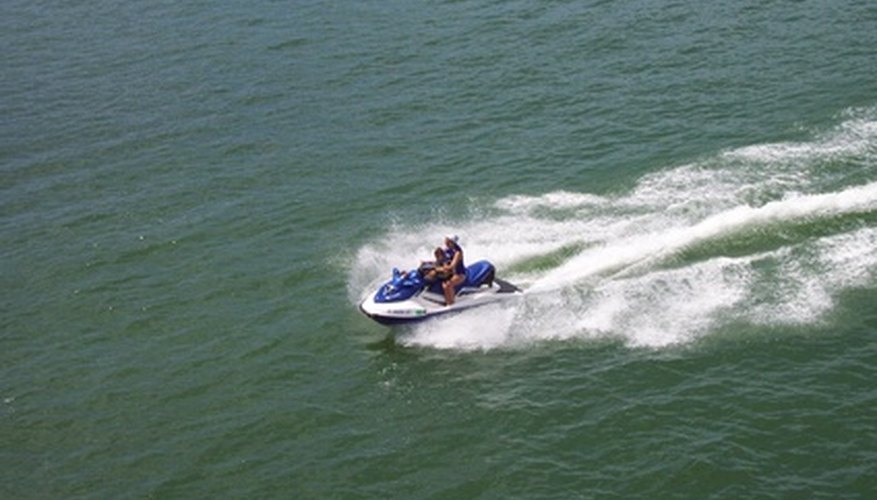 Olezzo/iStock/Getty Images
One of the oldest (and largest) reservoirs in New Jersey, Spruce Run Recreation Area is situated halfway between Newark and Allentown, Pennsylvania. Swimming and boating are popular summertime activities at the park, and families are welcome to set up camp at one of the area's 67 tent and trailer sites. Visitors may bring their own grills but must abide by the fire regulations in effect at the time of use.
Swartswood State Park, Sussex County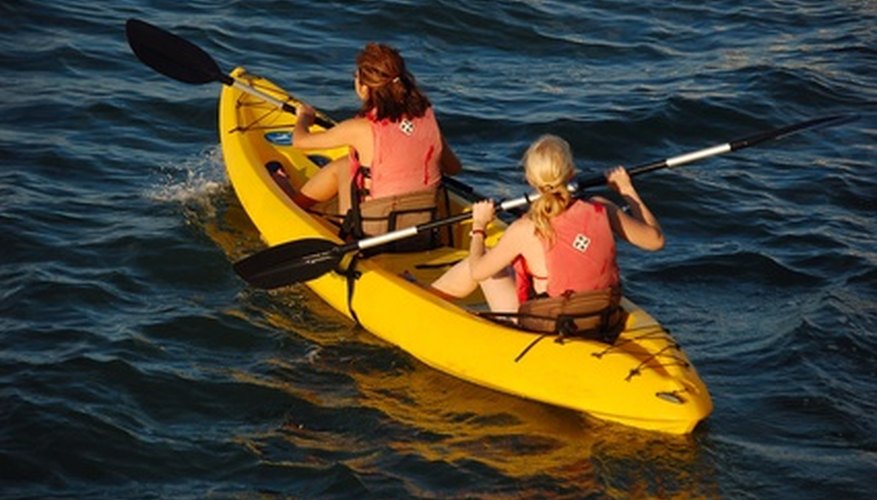 Olezzo/iStock/Getty Images
Although relatively small, New Jersey's oldest state park supports a diverse range of habitats. Regardless of the season or your level of physical conditioning, you'll have the opportunity to experience scenic views and plenty of wildlife encounters near this 10,000-year-old glacial lake. Swimming and kayak rentals are available in the summer, while wintertime visitors may feel free to explore the park by cross-country skis or snowshoes. Secluded picnic areas are scattered throughout the park, and metal charcoal grills are welcome.
Wawayanda State Park, Passaic County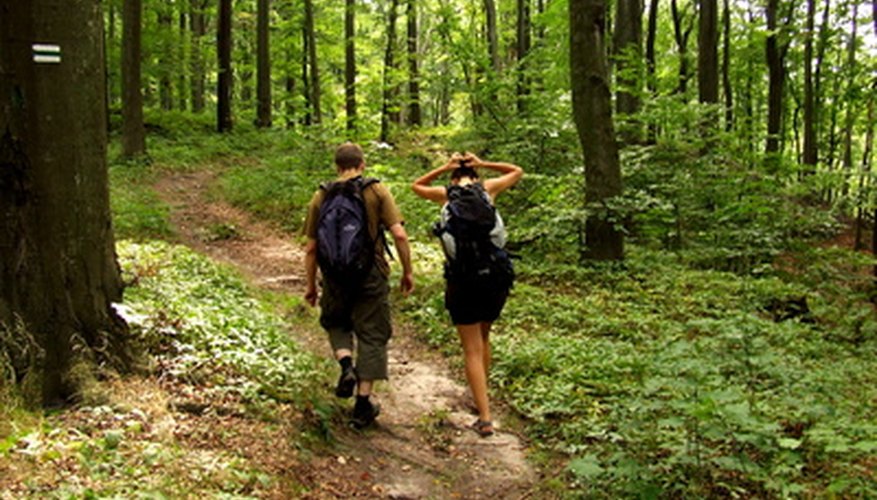 Olezzo/iStock/Getty Images
Set along a rocky stretch of Appalachian Trail, Wawayanda State Park offers more than 60 miles of trails that, according to the New Jersey DPS, offer equal opportunities for both casual and experienced hikers. The area's topography includes a glacial lake stocked with trout, yellow perch and large-mouth bass, and white cedar swamplands that are home to owls, heron and the endangered red-shoulder hawk. Group camping is permissible with advanced reservation, and visitors may bring their own charcoal grills to the designated picnic areas.
References
"Guide to the Jersey Shore: From Sandy Hook to Cape May"; Robert Santelli; 2006
Writer Bio
Laura Altobelli is a full-time senior editor for GSW Worldwide, an advertising agency serving the pharmaceutical industry. With a master's degree in scientific communication and more than 20 years of professional experience, Altobelli has worked with physicians, lawyers, veterinarians and architects to develop content for professional symposia and such publications as "Annals of Internal Medicine," "Journal of Trauma" and "Clinical Infectious Diseases."