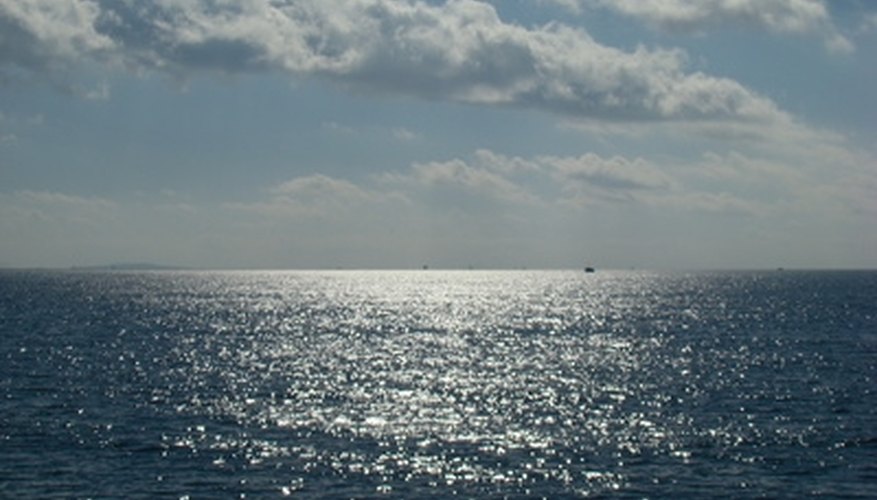 The Sea-Doo watercraft was originally released in 1988 and was updated on a sporadic basis. In 1995, the Sea-Doo XP was released, featuring the new 717 engine. This engine was, at the time, the biggest rotary valve motor ever featured in a Sea-Doo. This model also achieved some additional speed thanks to the new pump extension, which created a higher water volume at the pump front.
Engine and Speed
The Sea-Doo 1995 XP engine is the Sea-Doo 717. The compression ratio is 6.4 to 1. The bore and stroke measurement is 82 mm by 68 mm. The idle speed in water is 1,500 RPM, and idle speed out of water is 3,000 RPM.
Carburetor and Fuel Requirements
The carburetor is a dual Mikuni BN-38l, with one carburetor a model 137.5 and the other a 67.5. Regular unleaded fuel is required in the 9-gallon fuel tank, with a minimum fuel octane of 87.
Propulsion System
The propulsion system is the Bombardier Formula type. The single-stage jet pump has counterclockwise impeller rotation. The transmission is a direct drive. Required oil type is SAE 75W90.
Physical Dimensions
The Sea-Doo XP 1995 model is 103 inches long, 36.2 inches high and 41.3 inches wide. The dry weight of the watercraft is 815 lbs. and it has a load limit of 353 lbs.