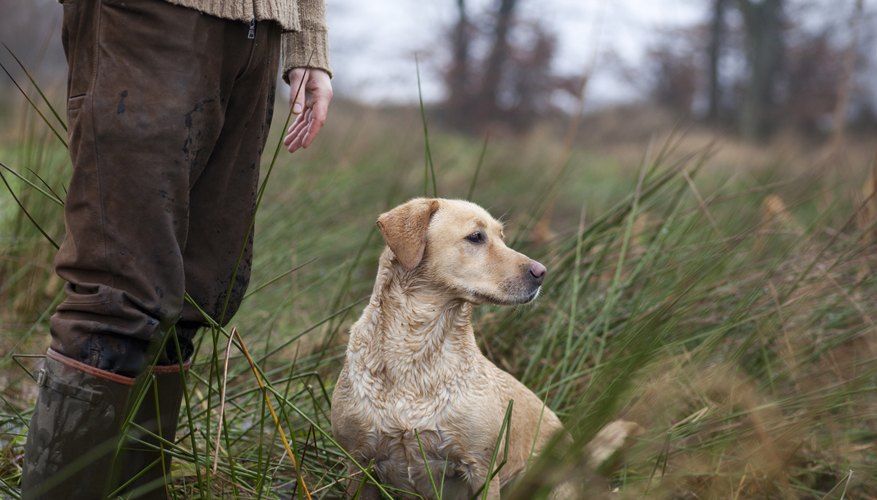 While hunting and hiking boots offer support for stability and traction while trekking through the woods, there are some key features that differentiate the two. For instance, hunting boots are categorized based on where you will use them, while hiking boots are differentiated by weight. Knowing the specific features will ensure that you are buying the right boots for your needs.
Key Differences
Hiking boots are designed to provide support for the trails you may encounter. Heavyweight boots are used for long treks and include maximum cushion and ankle support. Hunting boots are focused on where they will be worn. Rubber boots, for instance, are used in swamps, marshes and creek bottoms.
Importance of the Right Boot
Because the hunting and hiking boots have similar designs, many hunters opt to buy hiking boots and some hikers buy hunting boots. There is no rule against this. However, for the best performance, you should buy the footwear for its intended use. Having light, supportive boots is helpful for hunters who often follow animals. A camouflage design with rubber material isn't as useful for hikers.
References
Writer Bio
Lora Mays is a RRCA-certified running coach. She has been running for more than 15 years and coaching since 2010. She has published articles on Plum Deluxe and in "Variance Magazine," among other publications. Johnson holds a Bachelor of Arts in professional strategic communications from the University of Minnesota.