•••
Thinkstock/Stockbyte/Getty Images
The world of pop-up tent campers is as diverse as it is standard. There are many options to consider when searching for the best, including cost and size. Knowing the leading choices will ensure you are well informed to meet your needs and budget for a most enjoyable pop-up camping experience.
Low End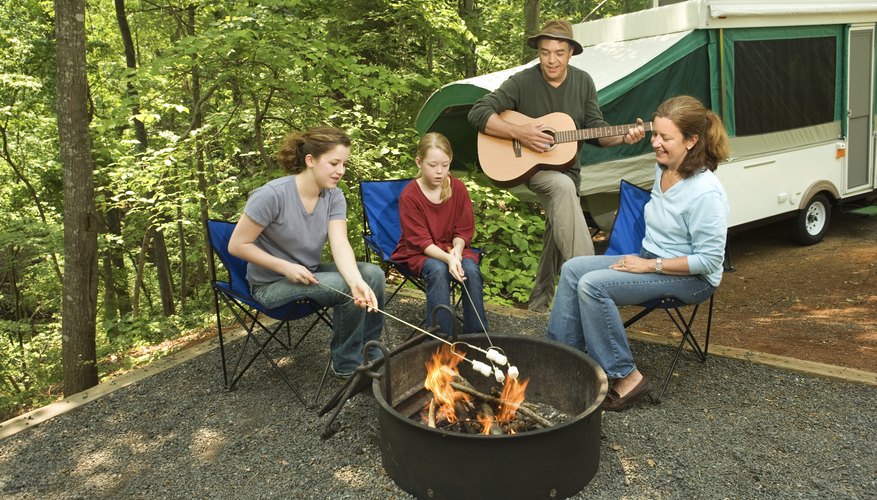 •••
Thinkstock/Stockbyte/Getty Images
Tent-trailers are among the smallest, least expensive and quickest to set up pop-up campers. Closest to tent camping with a collapsible top and sides, they are usually equipped with basic amenities such as beds and stoves. They are lightweight and easy to tow, with a decent amount of living space, making it the best low end pop-up for traditional campsites or state parks.
Moderate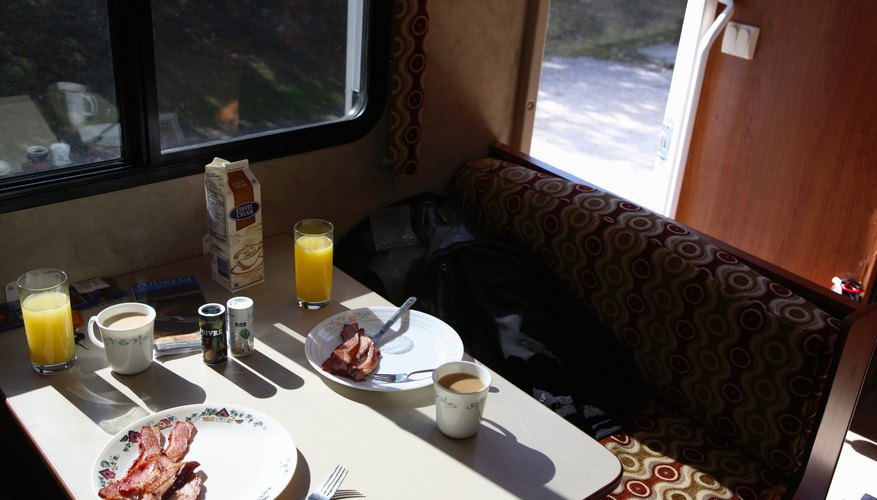 •••
Tom Fowlks/Photodisc/Getty Images
Derived from the shape of an A-frame cabin or chalet, A-frame pop-up campers are compact, easy to assemble and fairly lightweight, resulting in one of the best mobile RVs. Inside space and conveniences are limited by the style.
High End
Folding camping trailers are the most traditional of popups, containing a solid roof and base with fabric sides, nearly doubling in size once constructed. They can be expensive because of the large number of conveniences, including a shower and power roof lift.
Thinkstock/Stockbyte/Getty Images