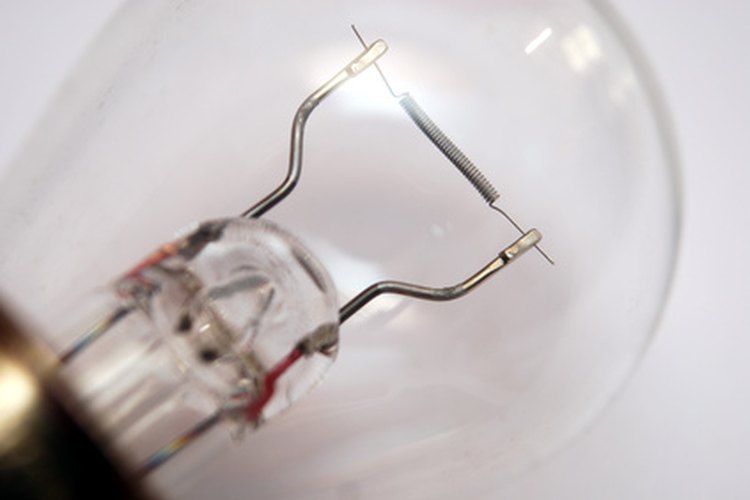 If you have a Jayco Eagle pop-up camper that you use often, sooner or later you may find yourself with a burned-out bulb in the ceiling of your camper. Jayco's Eagle camper has 12-volt interior lights, which look a bit different than your average bulb. They also may be harder to find than your average screw-in variety, but they're still relatively easy to install. These days, you also have the "greener" option for these types of bulbs, including fluorescent and LED varieties.
Disconnect the power source of the camper to avoid any possibility of electric shock.

Use a screwdriver to remove the housing around your ceiling bulb.

Remove the bulb from the light socket. Instead of a standard household screw-in bulb, the12 volt bulb probably has 2 prongs that allow it to "plug" in to the outlet. Locate the socket and pull the bulb away from it to remove it.

Place your new bulb in the socket.

Reconnect the power to your camper and test out the new bulb.

Reinstall the plastic housing around your bulb once you are sure the bulb is working properly.
References