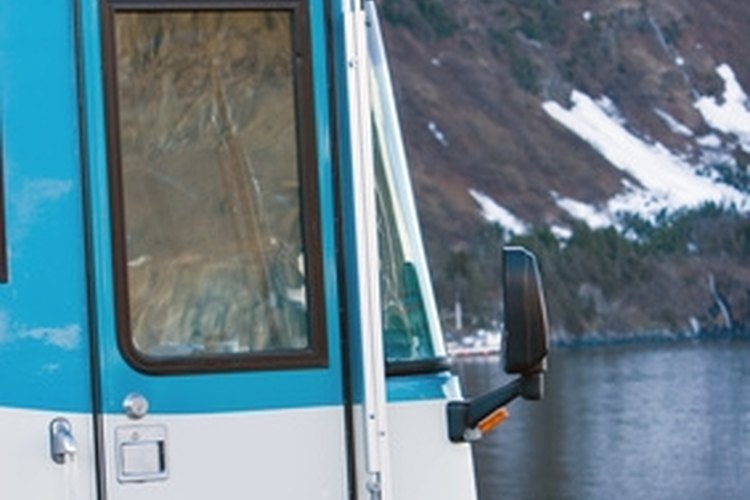 Recreation vehicle (RV) guides are used by buyers and sellers to determine the monetary value of a specific camper or trailer. The most popular guides are distributed by NADA and Kelley Blue Book.
NADA
The NADA Appraisal Guide offers information for motor homes, truck campers and camping trailers. The guide recommends retail and wholesale prices, as well as provides mileage tables and freight tables to assist with price determination. The NADA database is accessible online. The guide also is available on CD-ROM.
Kelley Blue Book
Kelley Blue Book offers two separate guides for campers and trailers. The guides recommend selling prices based on a percentage of the M.S.R.P. without taking into account the condition, accessories and options of a particular vehicle. This guide may be purchased online or through retail outlets. Kelley Blue Book does not maintain online data for recreation vehicles.
Buying and Selling
Determining the sale price of an RV is challenging. An appraisal guide is a valuable starting point for negotiation preparations between a buyer and seller.