•••
Joan Champ/iStock/Getty Images
When you are ready to sell your travel trailer, how you price the trailer will determine how competitive your classified listing will be. According to the Travel Trailer Bluebook Guide, "you need to spend some time familiarizing yourself with the market by studying travel trailer blue book values, sales and pricing trends and industry information. Values can vary significantly from region to region so be sure and study resources beyond blue book."
Step 1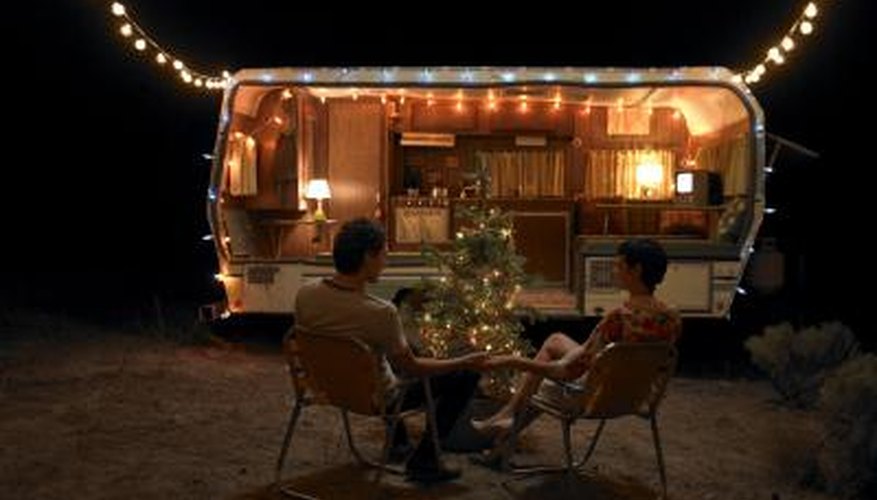 •••
Joan Champ/iStock/Getty Images
Research the information provided by the Recreation Vehicle Industry Association website. Go to "www.rvia.org", click on "News Room", and choose "RV Types & Prices". Select your type of RV for information.
Step 2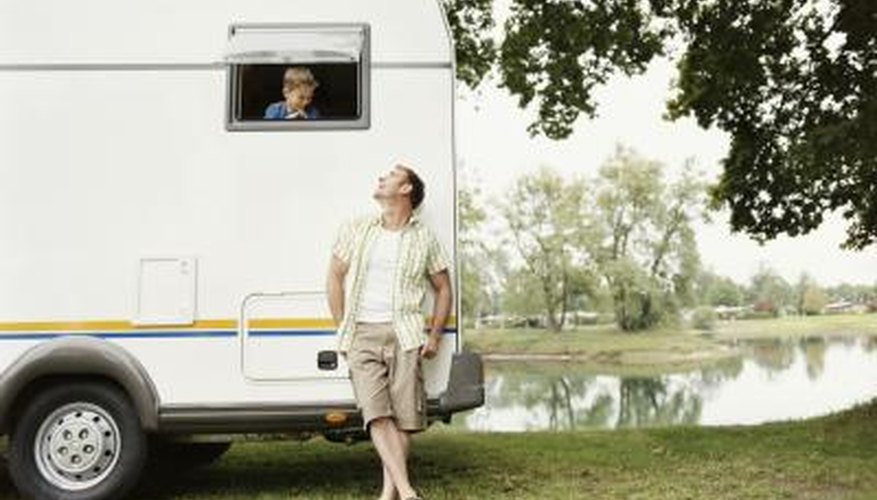 •••
Joan Champ/iStock/Getty Images
Find out what the estimated price is for your specific travel trailer. NADA Guides is a website that will navigate you to prices on your rig. Go to www.nadaguides.com and click on "Recreational Vehicles" and "Used RV Pricing". In the "Travel Trailers & Fifth Wheels" choose the first letter of your travel trailer, navigate to your manufacturer and specific year.
Step 3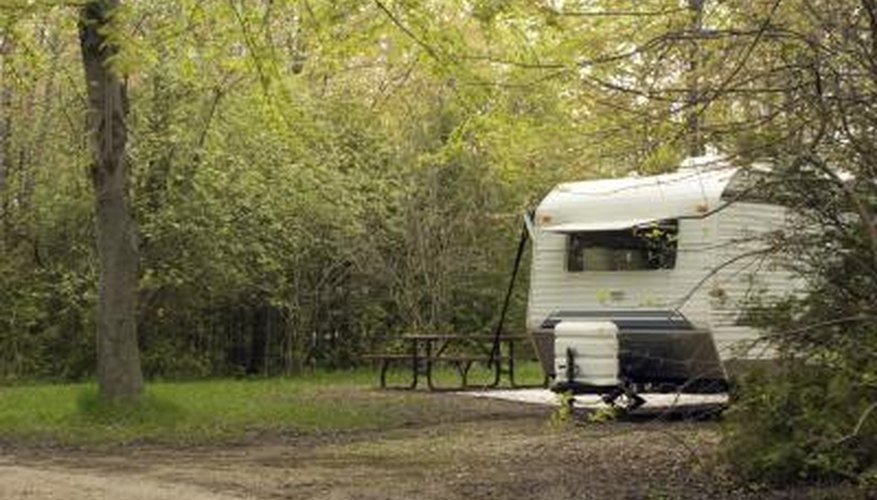 •••
Joan Champ/iStock/Getty Images
Consider the options your trailer offers. Adjust the book price by the age, condition, sleeping options and how other travel trailers in your region are priced.
References
Writer Bio
Toni Grundstrom has been a freelance writer since 1985 and in the marketing field since 1994. Her published material can be found in print for "The Community Courier," and online as an expert writer for EzineArticles.com, GoArticles.com, and Article Dashboard.com. Grundstrom holds a Bachelor of Arts in marketing and public relations from Metropolitan State University.