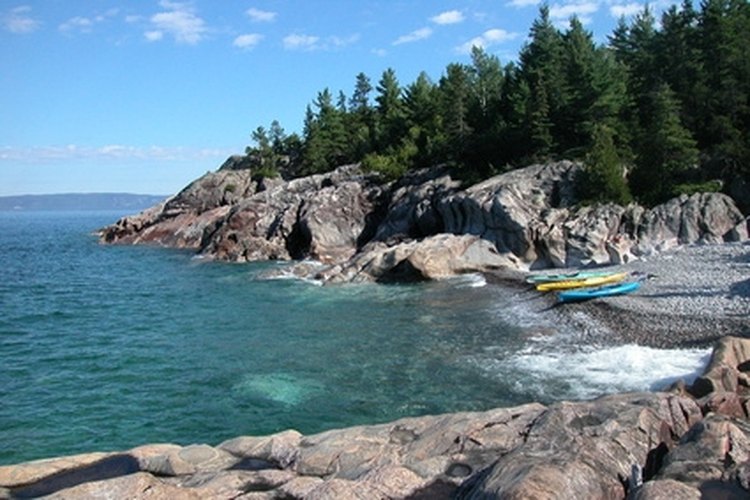 Texas has 36 rivers and 6,736 lakes and resaviors, along with 377 miles of coast along the Gulf of Mexico running from the swamps of Louisiana and to the border with Mexico. There is no shortage of fishing across Texas. Anglers have plenty of opportunity to get a good catch as crappie, largemouth bass, white bass and catfish dominate the waters of Texas' bodies of fresh water.
Lake Corpus Christi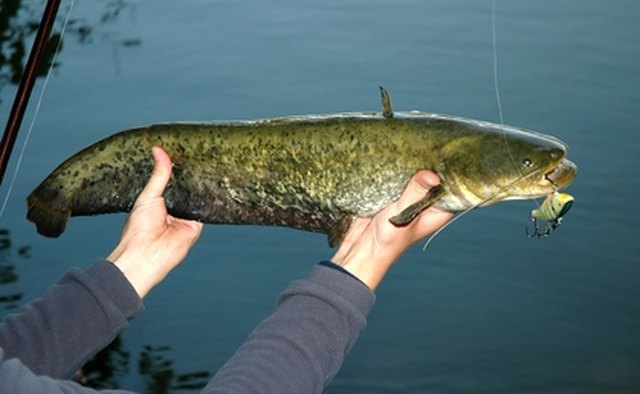 The 18,256-acre lake formed by the Nueces River is in Southeast Texas near Mathis. Its waters are home to largemouth bass, white bass and crappie. Largemouth bass are best caught in the cooler months of fall, winter and spring. White bass live in the lake's channels and are best caught between December and Febuary. Crappie, blue and flathead catfish are abundant year-round.
Choke Canyon Reservoir
Choke Canyon Reservior in southeast Texas is 25,670 acres and has a maximum depth of 95 feet. Formed from the river Frio, this lake is controlled by the City of Corpus Christi. This lake is abundant with crappie, blue and flathead catfish, sunfish and alligator gar. This lake is best for catfish and bass fishing.
Sam Rayburn Lake
Located near Lufkin, this 114,500-acre lake is home to shallow ridges, hydrilla, large tributaries and bays. In this lake live larrgemouth bass, catfish and crappie. Typically bass fishing is during the fall, winter and spring months, as fish are active for longer periods of the day and are typically found in shallow water.
Caddo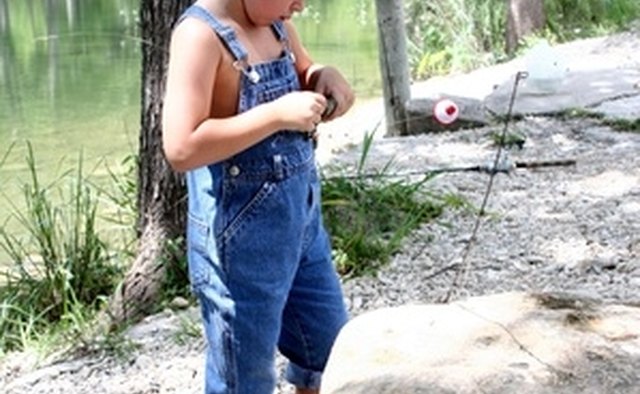 This lake straddles the border between Texas and Louisana for 26,800 acres, with a maximum depth of only 20 feet. With approximately 60 percent coverage dominated by native submerged and emergent aquatic vegetation, this lake has many places for fish to congregate. Largemouth bass is the most popular fish at this lake, with several trophy size fish being caught. This lake is also home to catfish, crappie, sunfish and chain pickerel.
References
Photo Credits
lake superior shoreline great lake image by Paul Retherford from Fotolia.com