If you have ever been camping and slept in a sleeping bag placed directly on the floor of a tent, you know how uncomfortable it can be. Thankfully, there is a solution that will make your camping experience more restful--a sleeping pad. A sleeping pad will add a cushiony layer between you and the ground so you can get a better sleep at night. Unfortunately, sleeping pads can be expensive; however, making your own can cut down on the expense.
Items you will need
Needle and thread Sewing machine Foam or mattress topper Waterproof, mildew-resistant fabric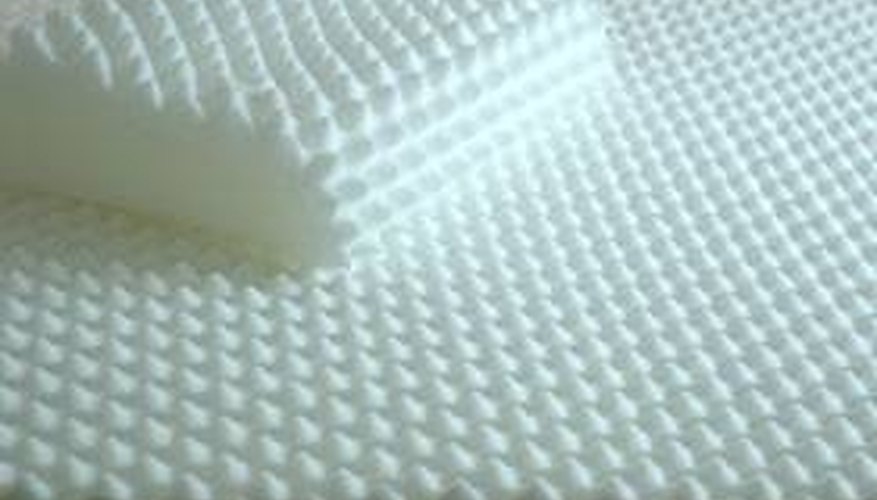 Select a piece of foam. Different varieties of foam can be purchased at fabric stores, or you can use a mattress topper. Mattress toppers are available at many discount retailers and come in different varieties as well. The foam you use is really a personal preference so, if possible, it is a good idea to set the foam on the floor and give it a test before selecting the foam for your sleeping pad.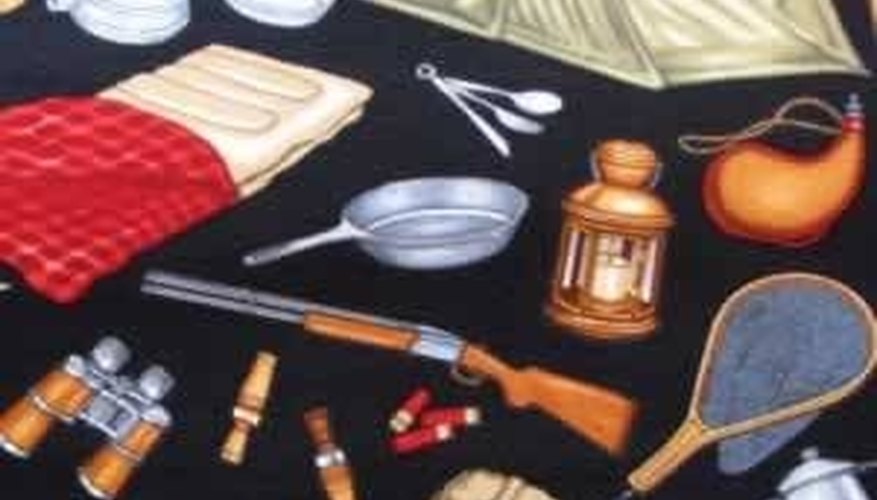 Select a waterproof, mildew-resistant fabric in which to encase the foam. These fabrics come in solids, stripes, plaids and prints. You could choose a fabric to match your personality or you could choose one with a camping motif. The possibilities for your sleeping pad are almost endless, just make sure to purchase two and a half times the amount of fabric that would cover one side of the foam pad.
Take the foam and fabric for your sleeping pad, fold the fabric in half over the foam with the inside of the fabric facing out. Make sure to leave about 2 inches of extra fabric on the three open sides, and carefully cut the rest off. Start by sewing the two sides (about 1 inch in each) that are perpendicular to the folded edge of fabric . Sew as much of the bottom as you can (also 1 inch in) while still leaving a large enough opening in which to insert the foam.
Turn the fabric sleeping pad cover right-side-out. Think of it as turning a pillow case back to its proper side. Now insert the foam into the opening of the sleeping pad cover (like putting a pillow in a pillow case). Then, once the foam is in the sleeping pad cover, move it around so the corners of the foam are properly placed in the corners of the sleeping pad cover.
Sew the remaining opening of the sleeping pad cover with a needle and thread. Try to make as small a stitch as possible and then double back again. The extra stitching will help protect the foam and prevent the stitching from coming undone. Your sleeping pad is now ready to be used on your next camping adventure.
If you purchased a mattress topper to make your sleeping pad, keep the packaging from the mattress topper as you can use it to store your rolled up sleeping pad.