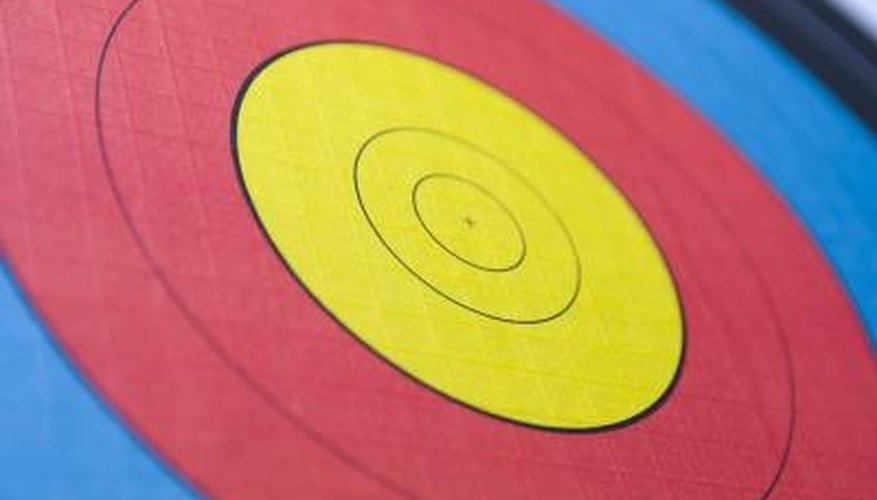 The Glock G22 and Glock G22C are full-size .40-caliber semi-automatic pistols produced by Glock Arms, a highly regarded Austrian arms manufacturer. The Glock 22C (the "C" stands for "compensator") is a specialized version of the G22. These full-size large-caliber pistols have become popular with law enforcement agencies in the United States.
Physical Dimensions
Both pistols have the same outside physical dimensions with a 7.32-inch overall length, 4.49-inch barrel length, 5.43-inch height and a 1.18-inch width. Both weapons come equipped with 15-round magazines and three independent safeties. Trigger travel on both models is 0.5 inches including the trigger safety.
Construction
Glock continues its tradition of polymer construction with the Glock 22 series. Glock claims the high-impact resistant polymer is 86 percent lighter than steel, but stronger, and can withstand temperatures from -40 Fahrenheit to +158 Fahrenheit.
C Model
Glock makes eight different C model variants from the G17 through the G32. The G22C models are equipped with compensators that sit at the top front of the pistol's slide, immediately after the front targeting sight. This compensator is designed as two longitudinal openings in the barrel and the slide in a V pattern. This allows gas to exhaust through the barrel openings, and reduces front sight blackening from powder gases.
Muzzle Flip
The G22C's compensator reduces muzzle flip or rise when firing. This means the end of the pistol will not elevate as high, allowing the shooter to drop back onto target faster, and thus increasing speed and accuracy. Recoil is the same between the G22 and the G22C.
References
Writer Bio
Based near Chicago, Sameca Pandova has been writing since 1995 and now contributes to various websites. He is an attorney with experience in health care, family and criminal prosecution issues. Pandova holds a Master of Laws in health law from Loyola University Chicago, a Juris Doctor from Case Western Reserve University and a Bachelor of Arts in history and political science from Case Western.