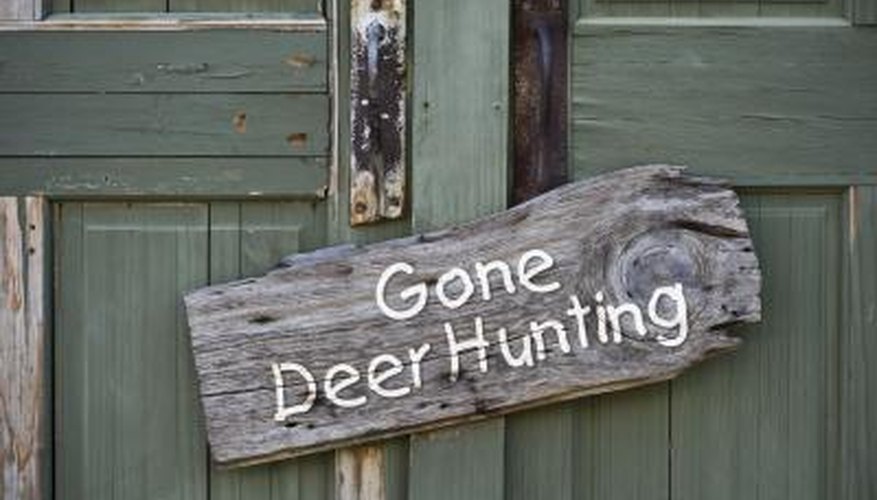 Deer season varies in South Carolina depending on the region of the state. In the lower part of the state, called Game Zones 3, 5 and 6, hunting season opens on Aug. 15. In the rest of the state, the hunting season opens by Sept. 15. The last day of deer season is Jan. 1.
Types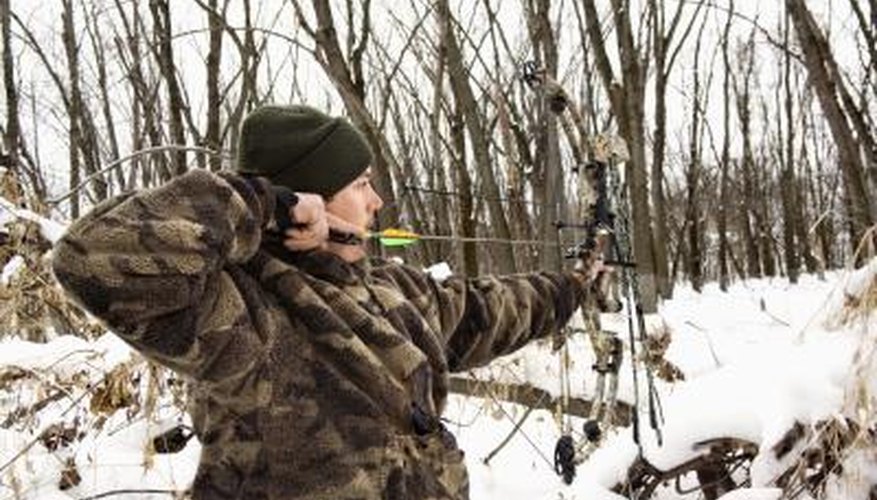 Hunters may use only primitive weapons during some weeks. For instance, in Game Zone 4, which encompasses the northwestern part of the state, Sept. 1-14 is archery season. In Game Zone 2, which comprises the upper part of the state except in the mountains, hunters can hunt with muzzleloaders only from Oct. 1-10 and bows only from Sept. 15-30.
Geography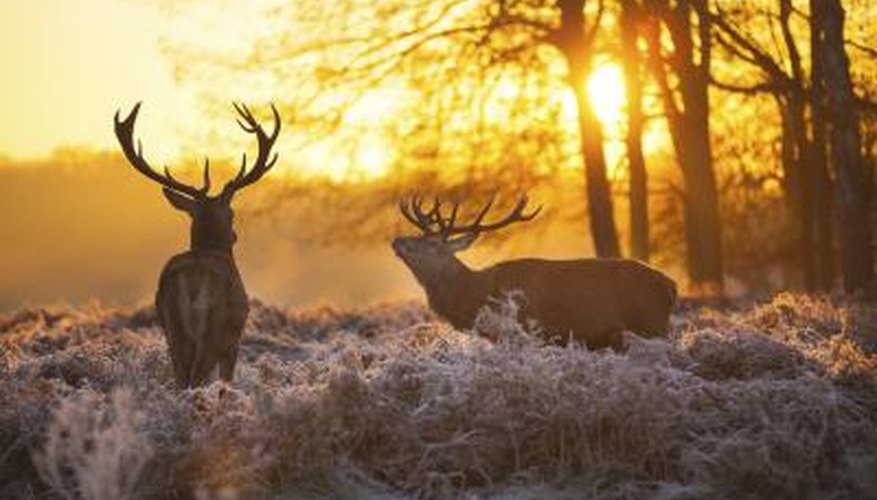 arturas kerdokas/iStock/Getty Images
South Carolina has six game zones, which are usually designated by county boundary lines. However, the boundary between Game Zone 1 and Game Zone 2 is a railroad line. Details on the zone boundaries can be found on the DNR website under "Game Zones" in the "Hunting" section.
Warning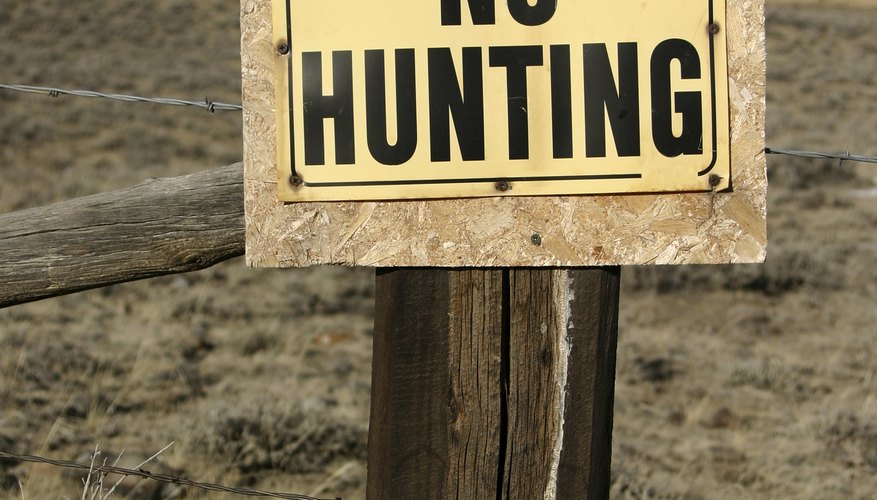 Liquidphoto/iStock/Getty Images
Sunday hunting is not allowed on lands designated as Wildlife Management Areas by the state's Department of Natural Resources. Maps of WMAs are available on the department's website. Hunting on Sunday is allowed on private land.
Baiting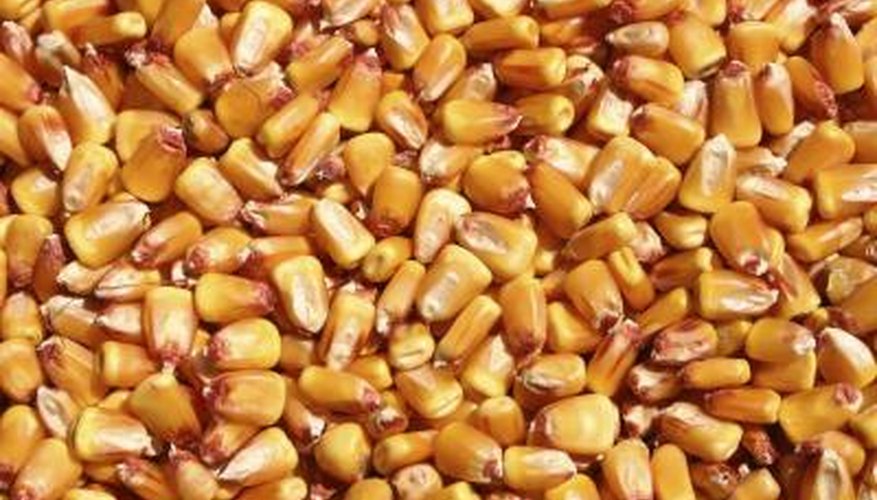 Terry Reimink/iStock/Getty Images
Hunters can bait on South Carolina's coastal plain but not in the Piedmont areas of the state. Hunter puts out bait, usually shelled corn, to attract the deer to certain locations in the Coastal plain. The DNR banned baiting in the Piedmont region when it was trying to restore the deer population in the 1950s. Most of the hunting regulations in the coastal plain are legislative and not controlled by the DNR.
Significance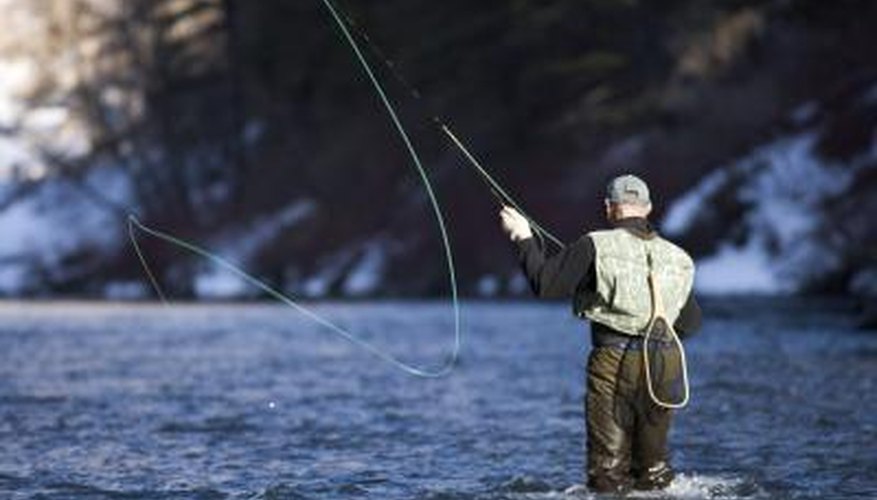 Photodisc/Photodisc/Getty Images
Outdoor recreational activities, defined as fishing, hunting and wildlife viewing, contributed $3.8 billion to South Carolinia's economy in 2008, according to a study commissioned by the DNR.
References
Writer Bio
Cindy Mikel has been writing about education and family issues for more than 25 years. As a newspaper reporter with a journalism degree and as the mother of two grown children, she shares her knowledge of those important subjects with readers on a regular basis. She is also a published photographer.