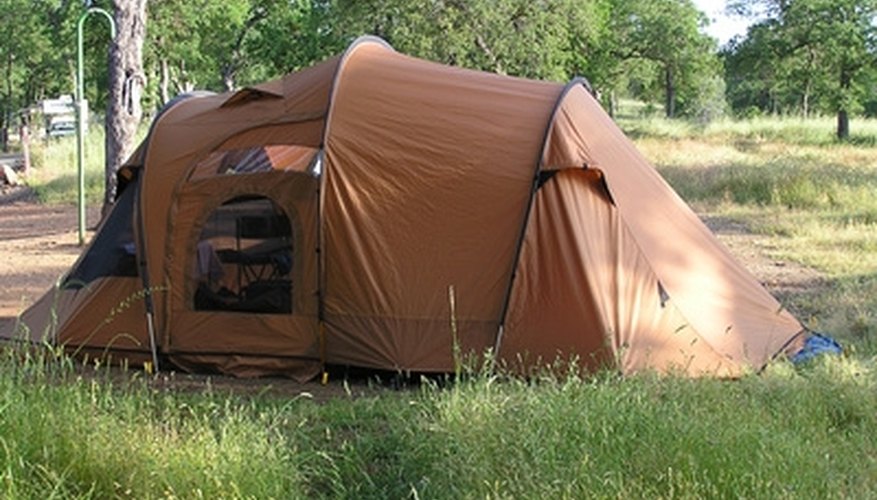 Nestled in the far northwest corner of the state of California, Humboldt County draws visitors to its rugged coastline, massive redwoods and fine wine. Although there is only one public campground available that is still free of charge, there are a number of very economical options for those who choose to travel with their RV or prefer campgrounds to hotels. The more facilities a campground has (e.g., running water and electrical hookups), the more expensive it will be.
Humboldt County Fairgrounds
The Humboldt County Fairgrounds is the only place that offers camping free of charge; use of the showers or bathrooms requires a $10 fee. Visitors are advised to simply park and choose a site. Be advised that space during the high season is limited, and during the Humboldt County Fair camping spaces are not available.
Blue Lake Casino
Although the local casino offers places to park your RV free of charge, the price might not be so cheap when you consider that you are required to spend money at the casino in order to take advantage of this deal. Your stay is also limited to three days and there are no spaces available for tents.
However, if you drive an RV and plan to use the casino anyway, it might be worth the cost.
King Range National Conservation Area
Maintained by the Bureau of Land Management, the economical and rustic campgrounds in the King Range National Conservation Area range in price from $5 to $8 per night. Campgrounds are deliberately kept underdeveloped to preserve the pristine natural beauty of the area. Parking spaces are provided for cars and RVs, but water and electrical hookups are unavailable. Not all campsites have drinking water, none have showers or accept reservations and campers must be prepared to use a vault or pit toilet.
County and Local Parks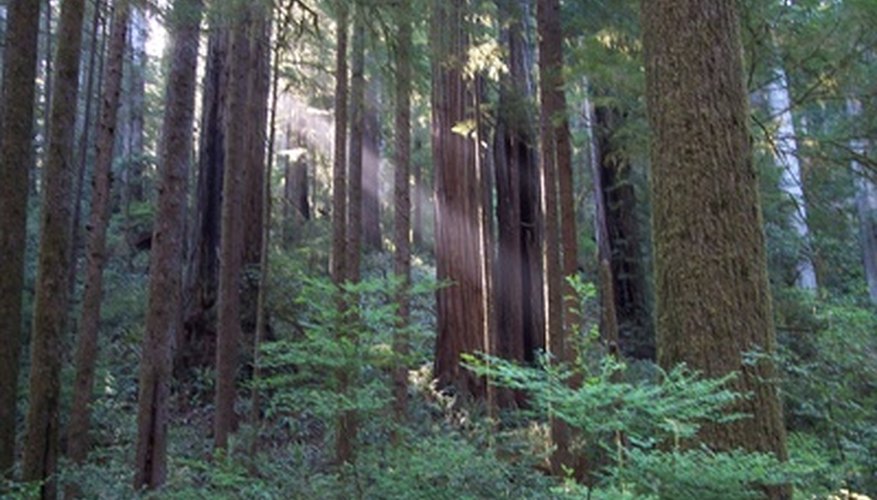 redwood sun image by Dennis Carrigan from <a href='http://www.fotolia.com'>Fotolia.com</a>
More economical than their national counterparts, there are a number of options for camping in Humboldt County parks that cost $20 per night, with a few less than $20. They include parks along the coastline as well as redwood groves and rivers.
Some of the more popular options, like Clam Beach, can be as high as $25 a night. The parks of Humboldt County do not accept reservations and availability can vary depending on the season.
Advice and Tips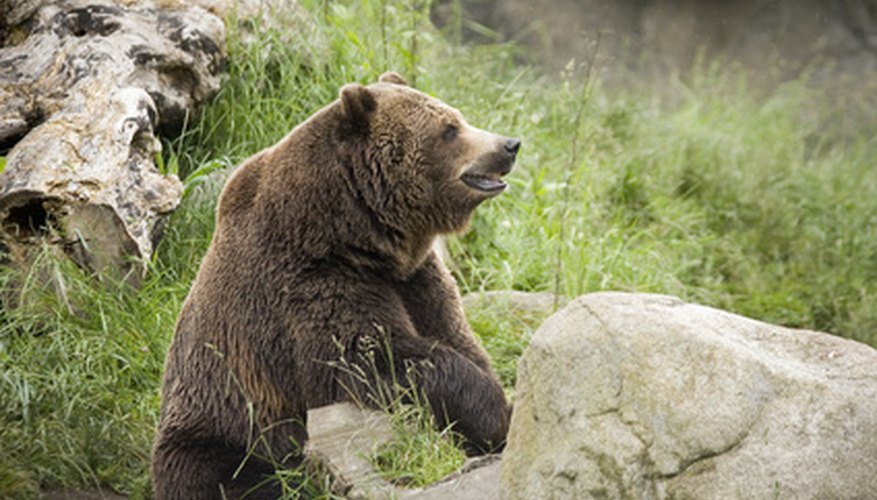 bear image by Mat Hayward from <a href='http://www.fotolia.com'>Fotolia.com</a>
Foggy or wet weather can affect access and availability, especially in the summer months. Also be aware of local wildlife and be prepared to collect your own garbage and take it with you if receptacles are not available. Due to budget constraints, the more developed campgrounds overseen by the U.S. National Park Service now charge from $25 to $35 for camping or RV spaces.
References
Writer Bio
Kristy Ambrose enjoys writing about teaching, travel and pet care. She holds a Bachelor of Arts in English literature from the University of Victoria.