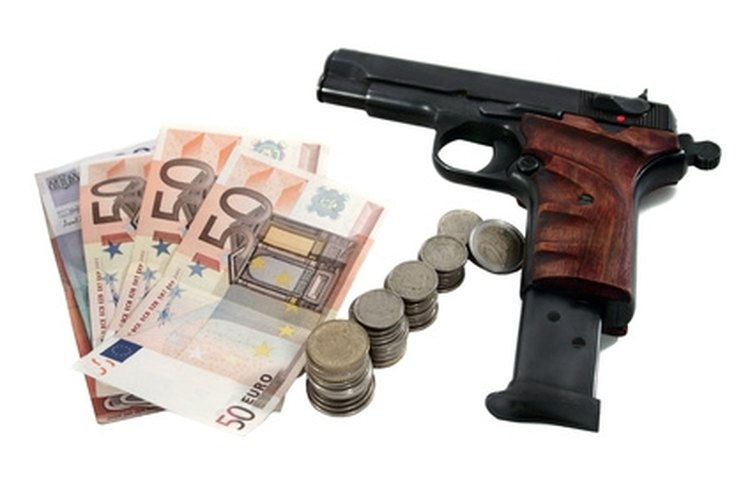 According to the New England Journal of Medicine, about 40 percent of all gun sales are made between private parties. These sales aren't regulated at the federal level, and only 15 states and Washington, D.C. regulate some or all types of private gun sales.
Significance
If you sell guns at retail to the public, you must be a registered federal firearms dealer and all your sales are subject to federal and state laws regarding gun sales, including background checks of buyers, waiting periods, record-keeping and reporting requirements and the like. Gun sales between private parties, however, require none of this.
Considerations
Protect yourself by having the seller and you both sign a dated bill of sale that describes the firearm, includes its serial number and any other markings (especially custom markings or modifications), and includes the parties' names, addresses and telephone numbers. Provide identical copies for both you and the seller. These steps will help you legally establish when you came into possession and ownership of the firearm in case it is later found to have been stolen or is found to have been used in the commission of a crime.
Warning
Never buy a firearm that has had its serial number or other unique identification markings removed or obviously altered.