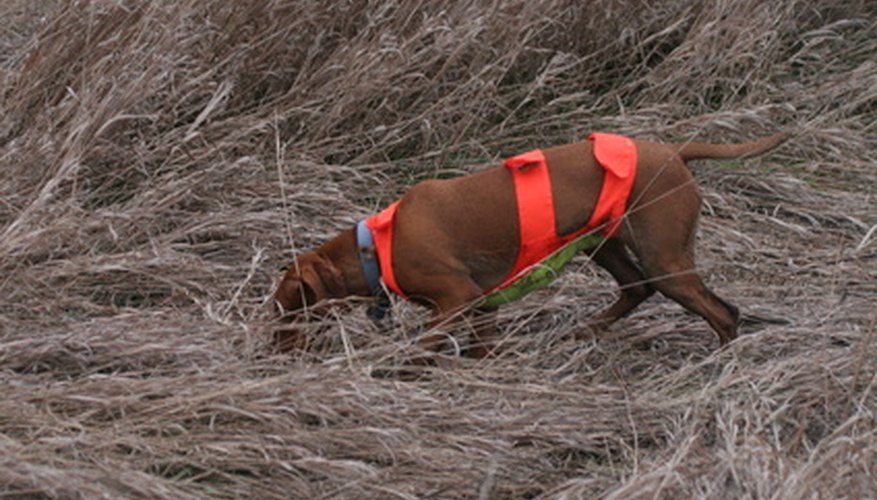 If you love hunting along with the great wide open Texas outdoors, then becoming a Texas hunting guide may be a dream job for you. Hunting guides are sought out by numerous hunting enthusiasts across the U.S. to help improve hunting skills, and to increase chances on bagging prize game. Guides are especially helpful to a hunter in unfamiliar country and terrain. Hunting guides need to know the landscape inside and out, as well as the location of flora and fauna that dwell in the region. Going to a hunting guide school is a great way to get started in this adventurous profession.
Step 1
Attend a hunting guide school in your area of Texas if available or choose to outsource at a hunting guide school elsewhere if one is not available close by. You can find hunting guide schools and training programs at Outdoorsman.com, WorldClassOutdoors.com, or GuideSchools.com.
Step 2
Sign up for a hunter education instruction course with Texas Parks and Wildlife. The course will teach you rules and regulations for Texas hunting, as well as safe weapons handling and navigational skills.
Step 3
Learn as much as possible about the area in which you are interested in becoming a guide. You'll need to know the region like the back of your hand. Learn where the animals are, where the foraging trails are, game food sources, changes in landscape such as elevation, and river crossings, and where ATVs or horses are needed to get deep into the country. You'll want to be able to navigate your country without having to refer to a map or compass if possible.
Step 4
Sign up with local hunting clubs or other hunting organizations to help promote your guide services, and to learn more about Texas hunting and hunt guiding.