•••
TongRo Images/TongRo Images/Getty Images
St. Louis is host to several archery ranges within the city and in the nearby suburbs. There are indoor and outdoor ranges with several amenities that attract target archers and bow hunters alike. Archery ranges and clubs in the area serve to perpetuate the sport of archery and the spirit of fellowship among all archers. Some ranges offer competitions, bow hunter leagues and 3D shoots.
Midwest Archery Outfitters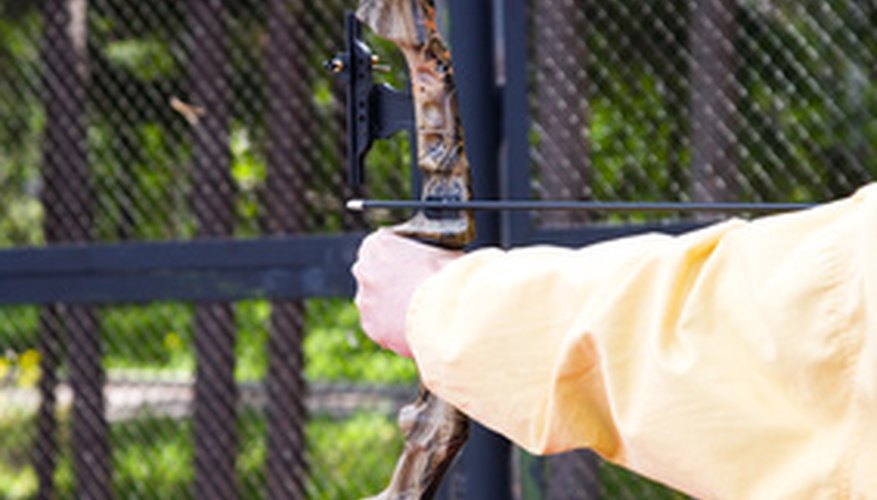 •••
Men bow shooting. Amateur competition in the sanatorium image by Igor Zhorov from Fotolia.com
This range, located at 3302 Woodson Road in Overland, has a 20-yard indoor archery range with different target sizes, lengths and styles for all skill levels to practice. It even has a virtual hunting ground for bow hunters to improve their skills. Midwest Archery offers low prices, charging only $10 an hour (as of August 2010) for the use of bows and arrows and basic instruction from the staff.
St. Louis Bow Hunters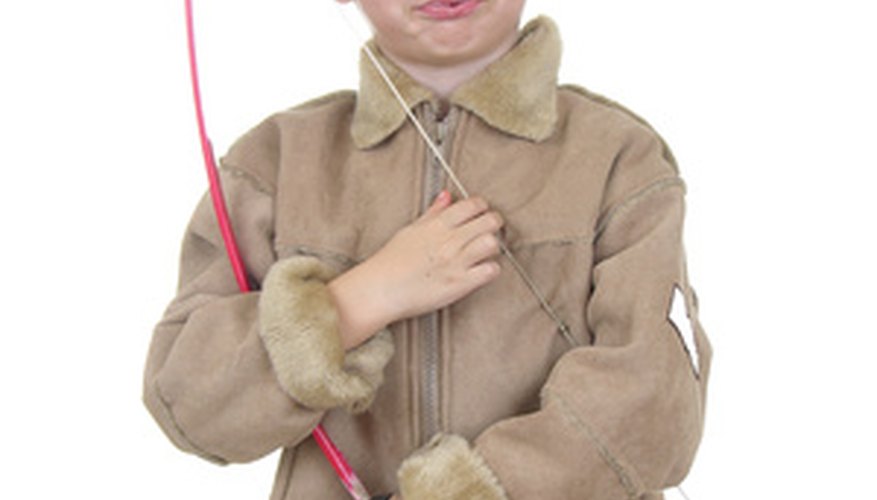 •••
archery boy five image by Paul Moore from Fotolia.com
This group is located at 301 Tecumseh Street in St. Charles. During the week, target shooters and archery leagues use the space, but it is open to the public on Saturdays and Sundays. This is also the home of Little Hills Youth Archery, which trains children from age 7 in Olympic-level competitive archery.
Forest Park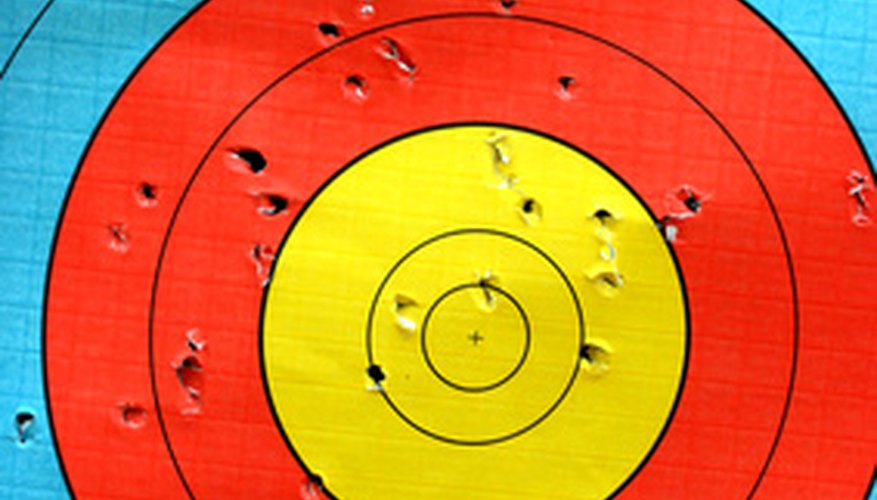 •••
target image by Francois du Plessis from Fotolia.com
This is an outdoor range, located in St. Louis' historic Forest Park, next to the Planetarium. The range is free and open to the public. On Sunday afternoons, the public can join the St. Louis Archery Club for shooting practice at the Forest Park archery range.
St. Louis County Parks
St. Louis County parks with archery ranges include those in Creve Coeur, Buder and Jefferson Barracks. Read the count Parks Department's guidelines for archery on county land.
Summit Archery Center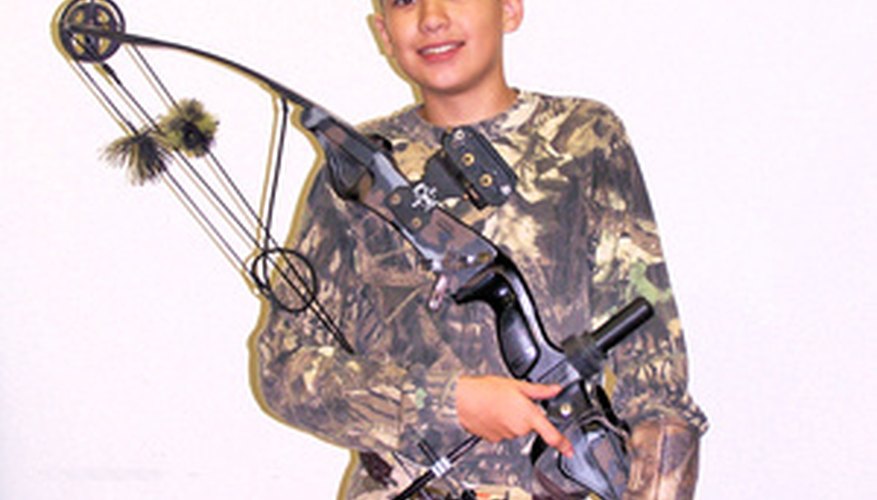 •••
boy hunter image by Katrina Miller from Fotolia.com
Located off of Highway 44 on the Westside of St. Louis, the Summit Archery Center offers a 5000 sq. ft. indoor range with 20 lanes. This center is geared toward both bow hunters and target archers. It can also supply you with the supplies you need for this sport.