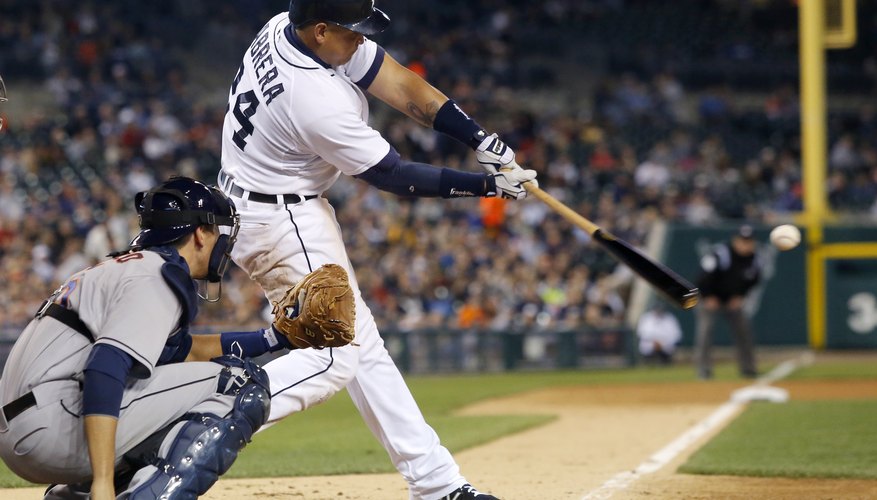 Several destinations, indoors and out, await families who are looking to spend a fun-filled day in the metropolitan Detroit area. Each of the four seasons is paired with a plethora of family attractions. Should the weather unpredictably change, options prevent Mother Nature from putting a damper on your day in Metro Detroit.
Museums
The Metro Detroit area is home to entertaining, family-friendly museums. The Henry Ford Museum is a popular choice. It includes a reenactment of olden days as far back as the 1800s at Greenfield Village, the Ford Rouge Factory tour and the IMAX theatre. A few other museums include the African American History Museum, Cranbrook Science Museum, Detroit Historical Museum and the Ann Arbor Hands-On Museum. The Museum of Natural History and Marvin's Marvelous Mechanical Museum of Farmington Hills are educational options, as well.
Parks
If your family is interested in sports, Comerica Park is home of the Detroit Tigers. There, you can ride the ferris wheel and carousel before catching a baseball game during the spring and summer months. Comerica Park is also home to many restaurants, to grab a bite to eat. In the winter months, ice skating at Campus Martius Park is a fun family activity in the heart of downtown Detroit. Red Oaks Water Park is a summer option, as well as Turtle Cove Family Aquatic Center.
Animals
Family fun can always be found where there are animals. The Upland Hills Farm of Oxford features hayrides, "Barnyard Buzz" and plenty of other farm festivities for families. The Detroit Zoo, open year-round, is another animal-laden destination, complete with a monthly featured attraction. Another option is Cranbrook's Bat Zone, a sanctuary for more than 150 rescued animals.
Art
The Metro Detroit area also offers many artistic destinations. The Detroit Institute of Arts houses several family-friendly collections. The Heidelberg Project, an outdoor destination, features artwork which families can walk through and learn about. The HP has a "Just for Kids" section which includes activities and images for children to explore, as well as a new, corresponding book titled, "Magic Trash," written for children to learn even more about the HP.
References
Resources
Writer Bio
Brittney Schering is a writer and full-time nanny in Los Angeles. Schering now runs the editorial department for an entertainment company while maintaining two blogs; one personal, the other on life as a nanny. Schering is as passionate about proper growth, creativity and children's best interests. She holds a Bachelor's degree in professional writing.